Golden Glow Smoothie
with sunflower honey, oats & peanut butter
🍯 🥜 🍯 🥜
Love a good smoothie? Say hello to your new BFF! This smoothie is perfectly golden, creamy, nutty, and slightly sweet as our Superfood Golden Milk takes the spotlight in this recipe. Superfood Golden Milk features flavors of cinnamon, cocoa powder, and bright turmeric, making it an excellent base for a smoothie! Blended with equally sweet and savory ingredients like oats, banana, peanut butter, Vanilla Bean Paste, and our Sunflower Honey, this recipe will have you hooked. Make it for breakfast or for a mid day boost!
HERE'S WHAT YOU NEED FROM US TO GET STARTED
⬇⬇⬇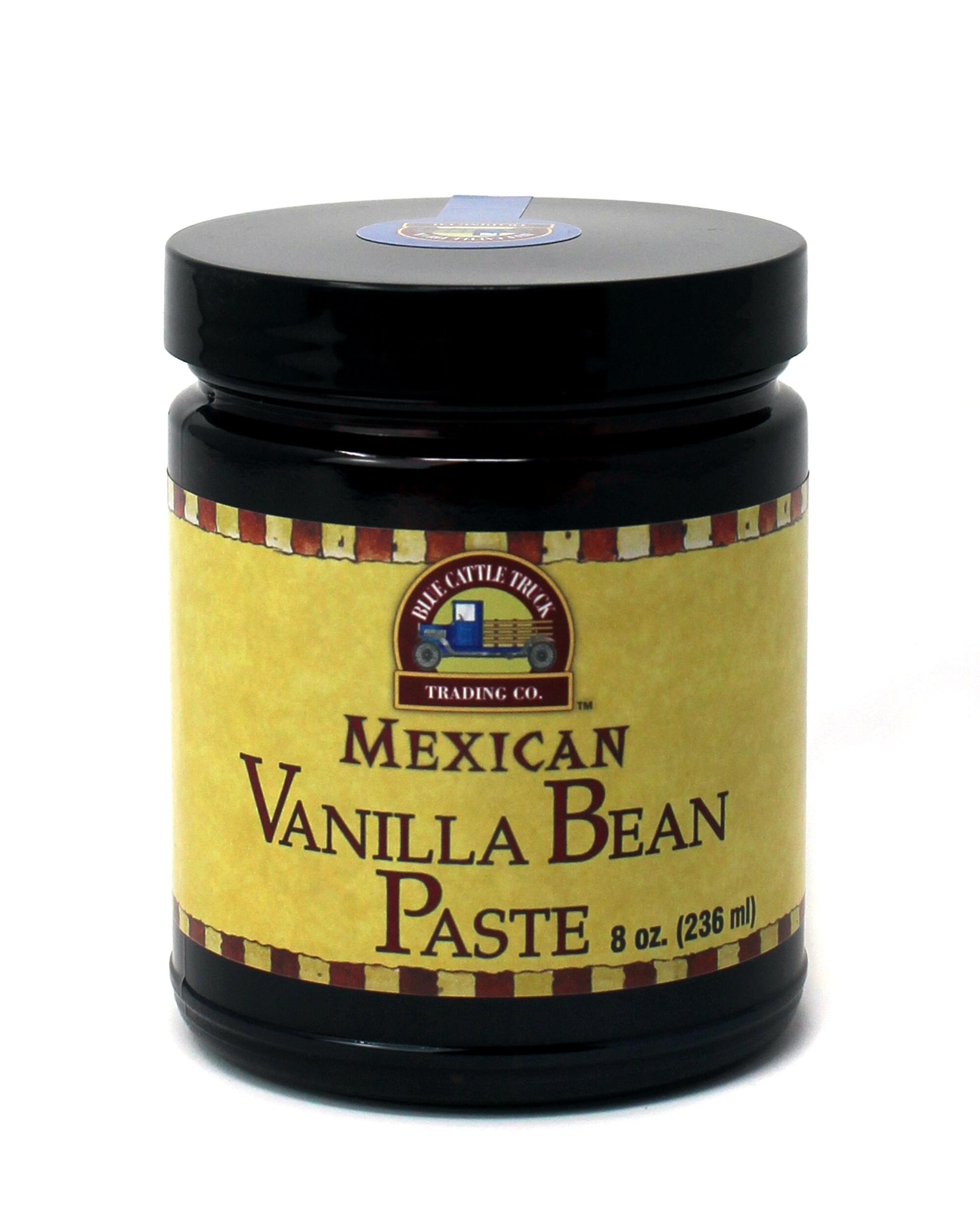 INGREDIENTS
(makes 1 smoothie)
1 frozen banana, broken into chunks
¾ cup plain Greek yogurt
2-3 Tbsp. oats
1-2 Tbsp. peanut butter or almond butter
unsweetened milk (coconut milk is very good), as needed
1 tsp. OBTC

 

Sunflower Honey
1 tsp. OBTC

 

Vanilla Bean Paste
2 heaping tsp. OBTC

 

Superfood Golden Milk
ice
INSTRUCTIONS
Add all of your ingredients but the ice and milk to your blender and blend until smooth.
Depending on the consistency you want, blend in ice to make it thicker or milk to make it thinner!
Pour into a glass and enjoy.
CHECK OUT MORE CREAMY & DECADENT TEAS
⬇︎⬇︎⬇︎