September 2023
Happy September fellow tea lovers!
I hope you all had a great August and were able to get back into or start some new routines. My days have quickly turned from busy, hot summer days trying to entertain my children to quiet, super-productive days while the kids are back at school! I hope the new season is bringing peace and productivity to you as well!
We have some great products of the month for September! Check them out below! 👇
Tea of the Month: Apple Empanada
APPLE EMPANADA is blended with honeybush tea, red rooibos, apple pieces, cinnamon chips, and natural flavors. This naturally caffeine free blend is inspired by the classic pastry: the empanada! It is the perfect dessert-like blend for colder weather and is a great overall wellness booster.
This blend is best served hot with a spoonful of honey and a dash of cream!
Spice of the Month: New Mexico All Purpose Seasoning
NEW MEXICO ALL PURPOSE SEASONING is my personal favorite spice from OBTC. It is blended with fire-roasted Hatch, New Mexico, green chile and red chile, roasted bell peppers, and spices.
We like to use New Mexico All Purpose Seasoning on so many dishes! It is excellent on meats, in soups, in guacamole, on vegetables, in scrambled eggs, on homemade tortilla chips, and on any Mexican food.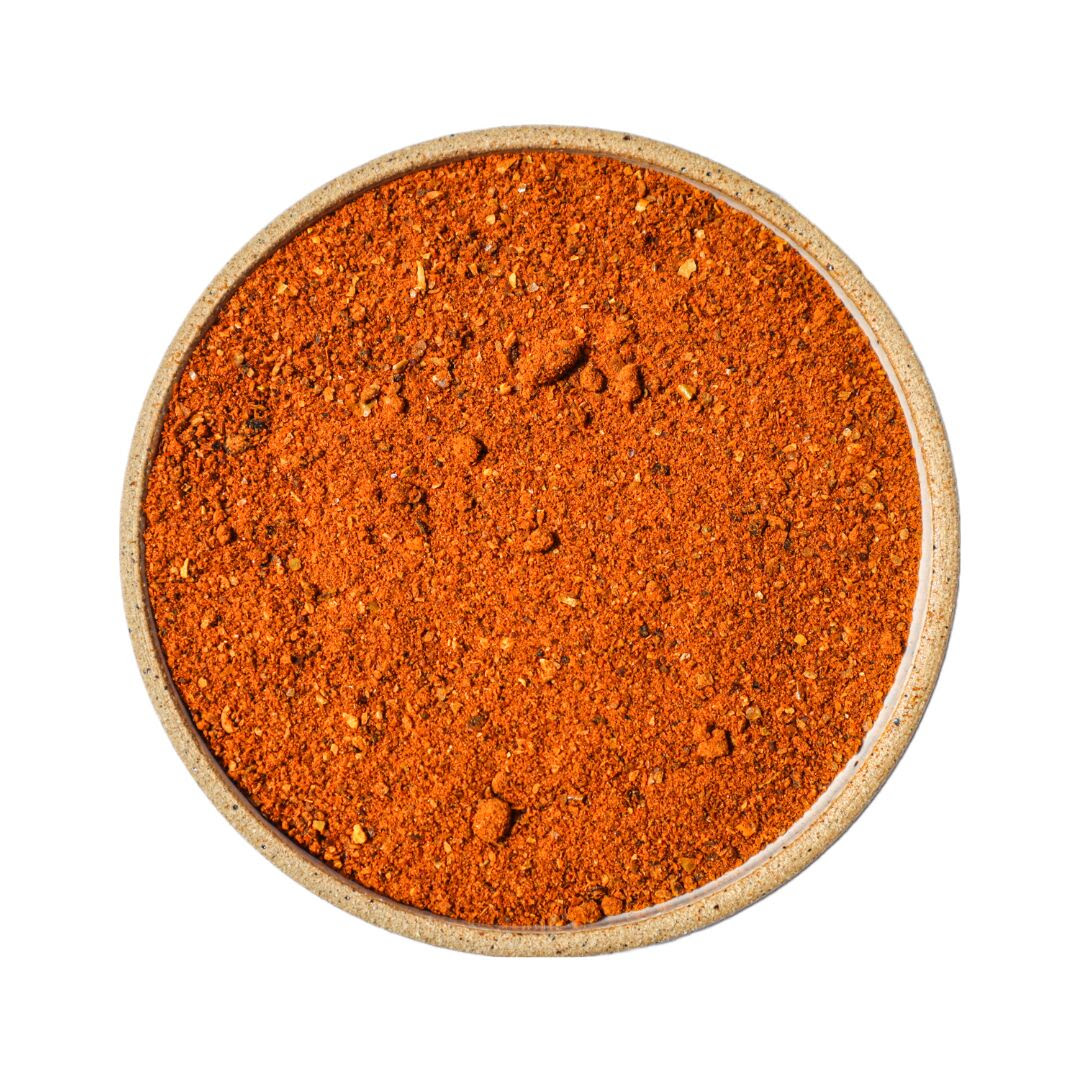 I hope you have a great September and a great start to your fall! Please don't forget that the FALL SEASONAL TEA CLUB box ships on September 15. Sign up today so that you can get our fall favorites to enjoy all season long. :)
🌱 Maggie & the OBTC TEA(m)