HOT PEPPERMINT MATCHA LATTE
with your favorite peppermint tea, vanilla extract and yummy honey
It's latte season and we have officially started the Matcha Challenge, so you know what that means! This hot peppermint matcha latte combines our favorite flavors of the season! Made with our Matcha, Peppermint Tea (or our Christmas Cabin Tea if you want to add a chocolatey/coffee flavor to your latte), Vanilla Extract, and Oak Honey, this latte is a must on a cold winter's morning. PLUS matcha is super super good for you, as it is rich in caffeine, l-theanine and antioxidants.
Check out this brain boosting latte.
🍵 🧠 ✨ ⬇︎
INGREDIENTS
INSTRUCTIONS
Steep Peppermint (or Christmas Cabin) tea in boiling water for 7-10 minutes. 
Add Oak Honey to tea while warm.
Add Matcha into brew and whisk well to dissolve all powder
Add Vanilla Extract and combine with frothed milk.
Top with fresh peppermint leaves or bits of candy cane.
Here is what you will need from us.
⬇︎⬇︎⬇︎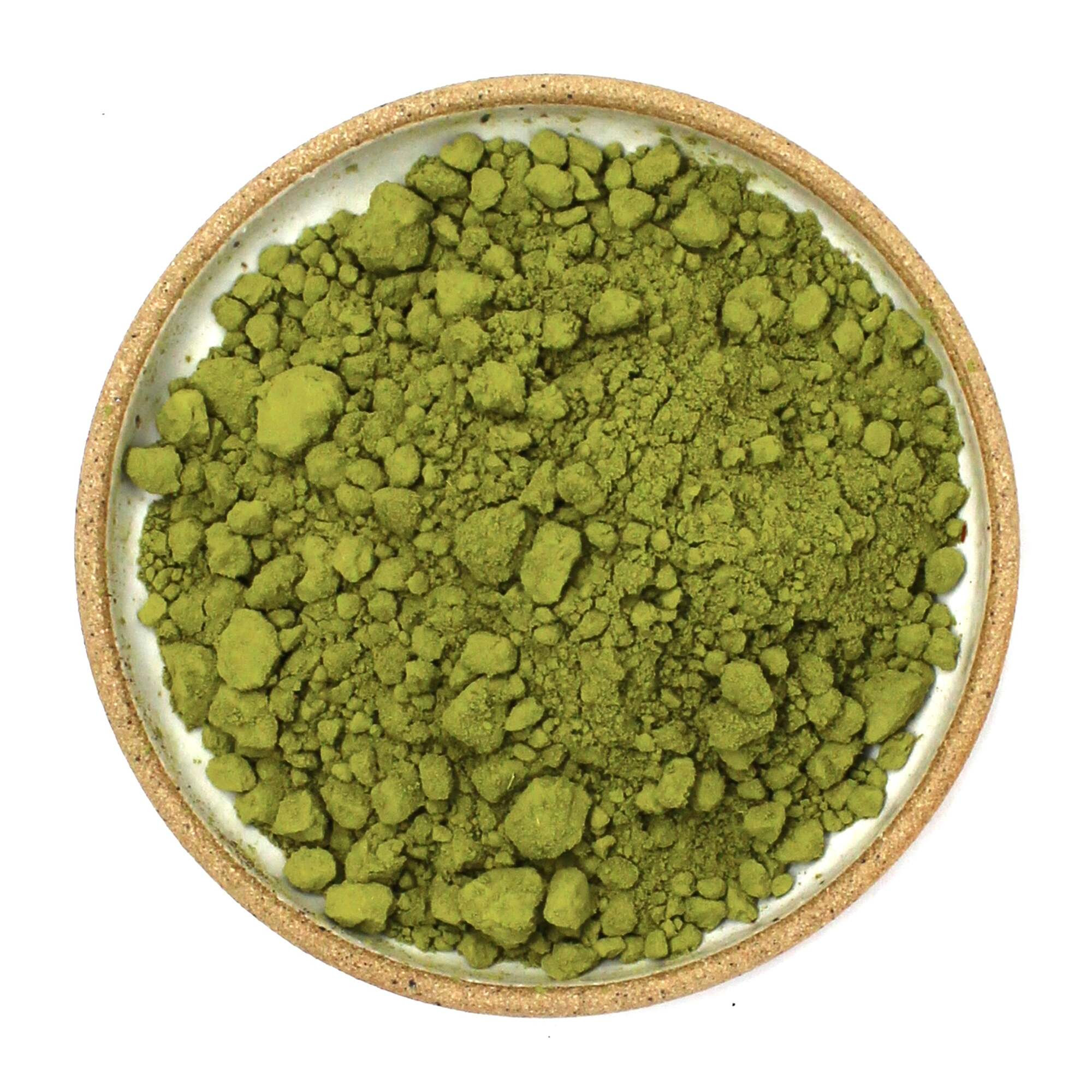 Enhance a traditional brew by mixing in just a touch of matcha.
Try these.
 ⬇︎⬇︎⬇︎