November 2023
Happy November fellow tea lovers!
I hope you all had the most fun during your version of a spooky season! Things are slowly cooling down where I am located at - so hello all of the comfy clothes, hot tea, and red wine!
November, to me, is the unofficial start to the holiday season. I love spending Thanksgiving with my family and shopping on Black Friday and Small Business Saturday, which quickly turns into celebrating the holidays in December. It is truly one of my favorite times of the year!
We have some great products of the month for November! Check them out below! 👇
Tea of the Month: Mexican Hot Chocolate
MEXICAN HOT CHOCOLATE is blended with black tea, dark chocolate chips (contains soy), toasted maté tea, calendula flowers, cocoa nibs, cocoa powder, cinnamon, Hatch New Mexico red chile powder, and natural flavors.
This hot cocoa inspired blend is decadent and spicy with cinnamon and Hatch red chile! It is energizing, an immunity booster, and is rich in antioxidants.
Mexican Hot Chocolate is lovely served hot with a spoonful of honey and a dash of cream!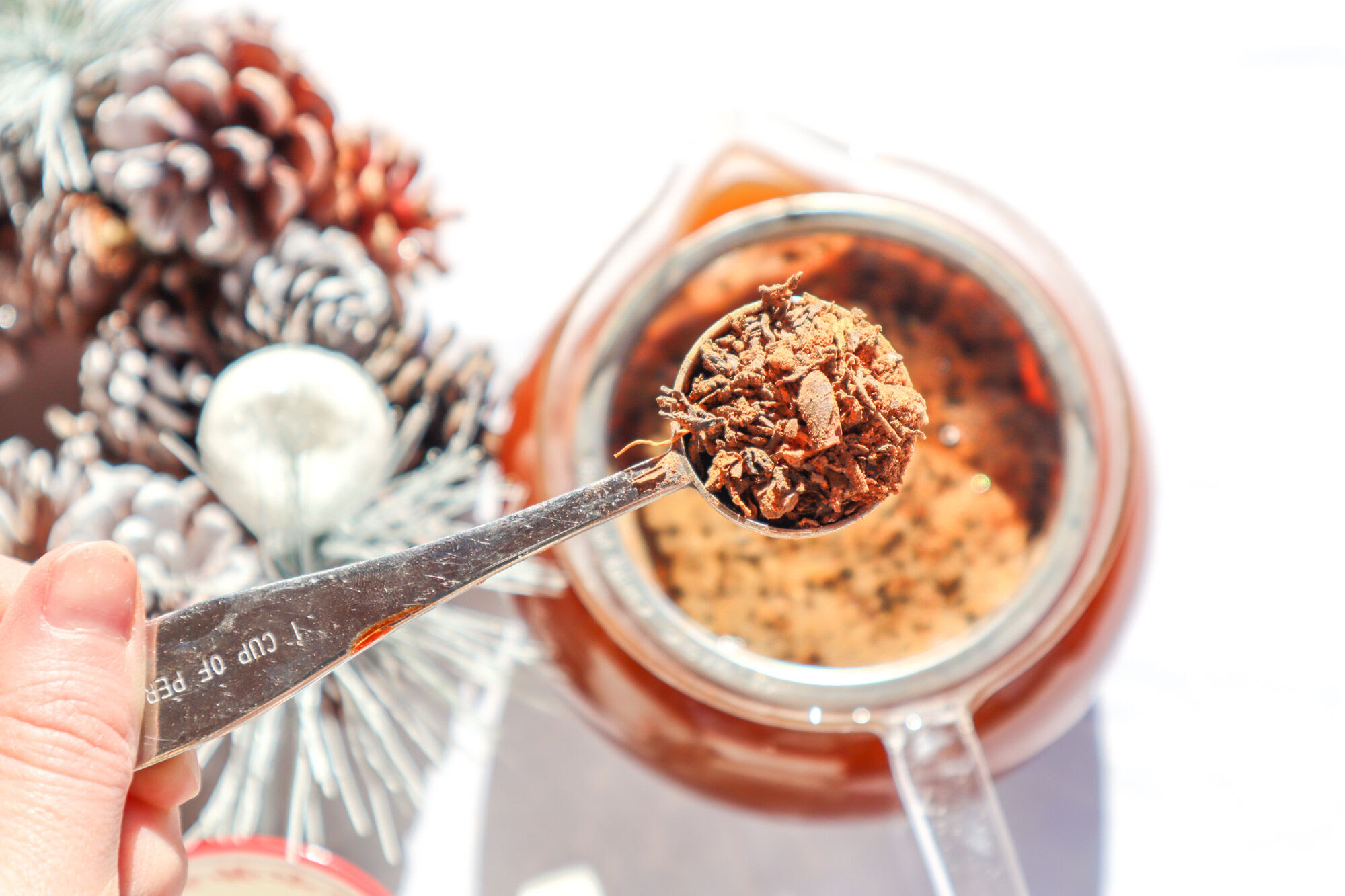 Spice of the Month: Thirteenth Wonder
THIRTEENTH WONDER is simply blended with garlic powder, onion powder, black pepper, and sea salt. It is a simple and versatile blend that will be your right-hand spice for all savory dishes. We like to use it on literally anything: meats, veggies, eggs, soups, and stews.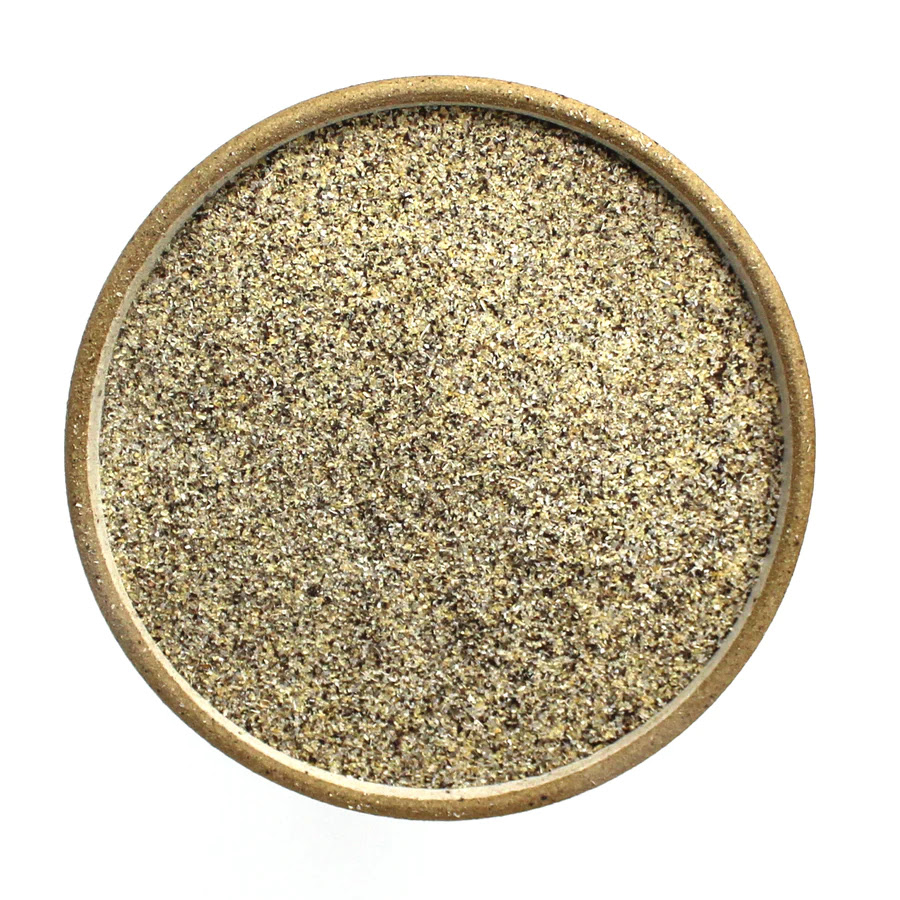 I hope you all have a great November! Stay warm and cozy, drinking all of the Pumpkin Pie Chai, Pecan Pie Pu Erh, and Mexican Hot Chocolate. I will chat with you all next month!
🌱 Maggie & the OBTC TEA(m)