May 2023
Happy May fellow tea lovers!
Here's hoping that any April showers brings all of the May flowers! Thanks to spring and warmer weather, it has been so nice to spend some time outside, sipping on tea and planting some new plants and flowers in my garden. I have also been able to take work outside and enjoy the sun, wind chimes, and birds chirping! I hope you have been able to enjoy some of the of the benefits of spring too!
We have some great products of the month for May! Check them out below! 👇
Tea of the Month: Lavenderberry White
LAVENDERBERRY WHITE is blended with white peony tea, blueberries, lemongrass, dried lavender flowers, and natural flavors. This blend is herbaceous, delicate and bright! It is rich in antioxidants, protects against premature aging and is beneficial for weight management.
We recommend serving Lavenderberry White iced, with just a touch of honey, and fresh blueberries to garnish. Sip on this tea while tending to the garden and soaking in the spring sun.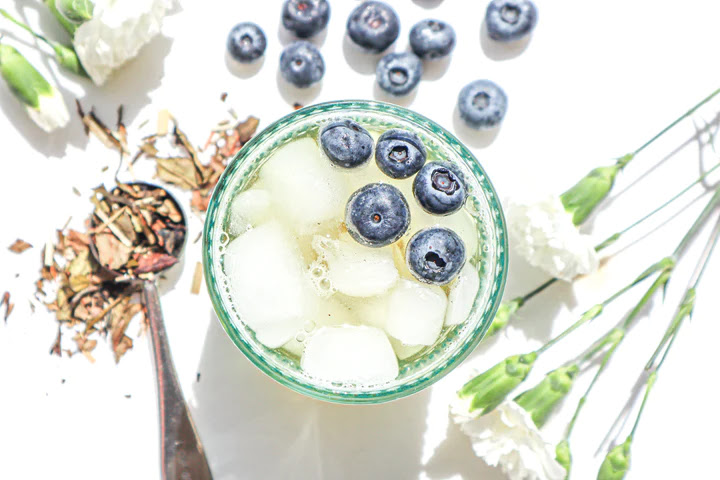 Spice of the Month: Dana's All Purpose Seasoning
DANA'S ALL PURPOSE SEASONING is blended with sea salt, black pepper, cayenne, garlic, and New Mexican chile. It is a wonderful all purpose seasoning! We like to use it to add flavor and spice to any savory dish. Season Mexican food, hamburgers, potatoes, homemade tortilla chips, eggs, salsa... just about anything!
I hope you all have a great May and enjoy a refreshing glass of Lavenderberry White while spending time outside with your loved ones! ☀️
🌱 Maggie & the OBTC TEA(m)