matcha chia pudding
with vanilla & honey
🍵 🍯 🍵 🍯 🍵
Happy Matcha Monday! 
We are starting off the week with this simple, delicious, and healthy Matcha Chia Pudding recipe, made with our ceremonial grade matcha, Mexican Vanilla, and Salt Cedar Honey. Make this for an on-the-go breakfast to up your wellness game.
HERE'S WHAT YOU NEED FROM US:
Matcha
Salt Cedar Honey
Mexican Vanilla Bean Extract
INGREDIENTS: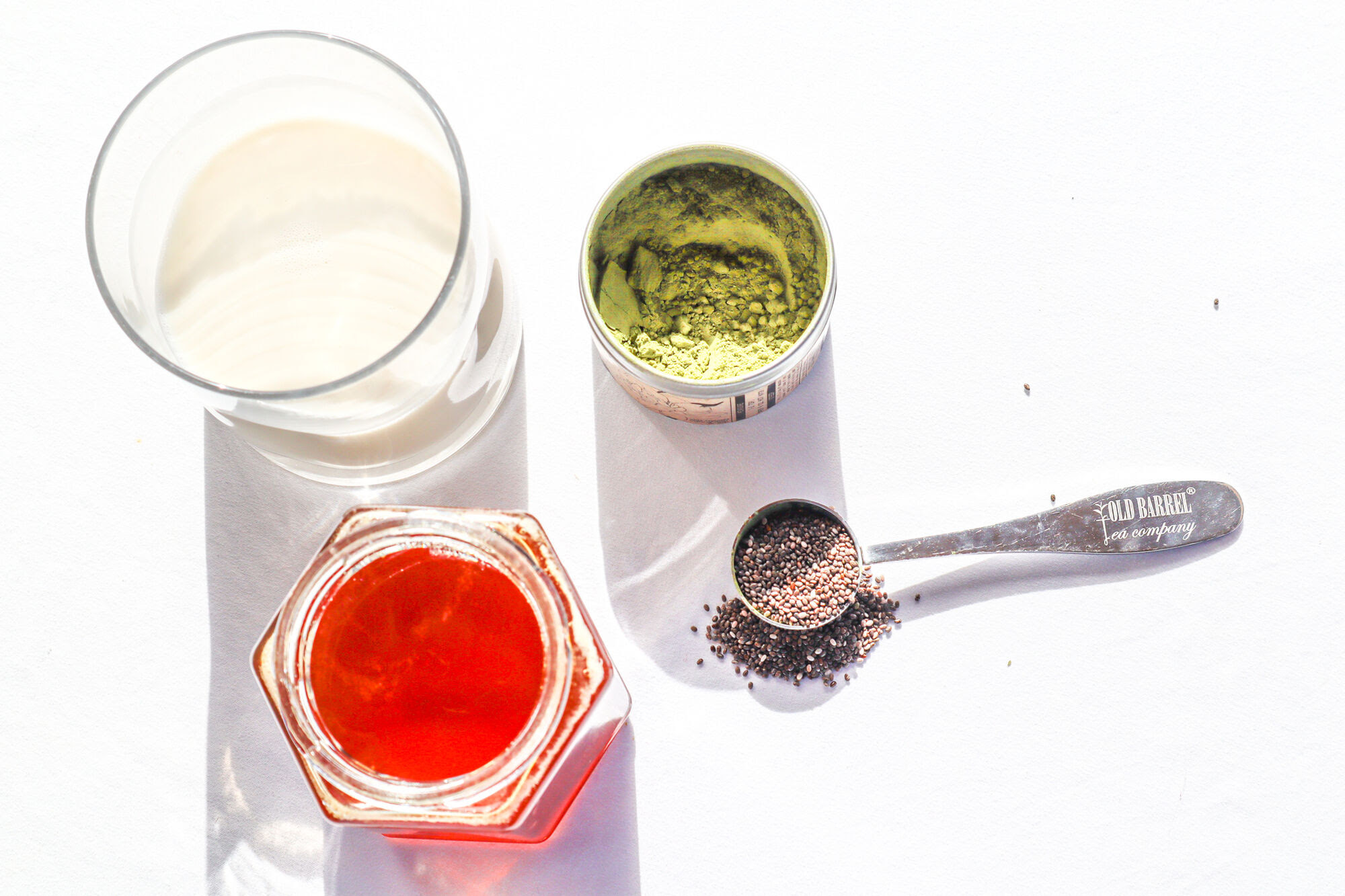 Instructions:
Whisk all the ingredients together and place in fridge for at least an hour before eating. It is best if you can let it absorb in the fridge overnight!

 

Top your pudding with fresh fruit like blueberries and strawberries. ✨
Love a good breakfast tea?
⬇︎
Pineapple Upside Down Coffee Cake
Banana Bread Coffee Pu Erh
Earl Grey