matcha cocoa
with vanilla & honey
❄️ ❄️ ❄️
Once the cold weather hits, a cup of hot chocolate just seems like the perfect thing to have! It turns out that matcha and cocoa are one of the best flavor combinations, and we sure do have a recipe for you! Matcha is bright, grassy, and slightly astringent. Combined with rich cocoa powder, warm milk, Salt Cedar Honey, and Mexican Vanilla Extract, this homemade cocoa recipe is comforting and sweet!
Matcha is packed full of vitamins and minerals, and works to promote brain health and boost metabolism.
Prepare on a cold winter's day for the family and cozy up with a good movie or a board game!
HERE'S WHAT YOU NEED FROM US TO GET STARTED
⬇⬇⬇
INGREDIENTS
(makes 1 serving)
1 1/2 tsp.

 

Matcha

 

powder
1 tsp. unsweetened cocoa powder
5 tsp. hot water (160

℉

)
1 tiny pinch salt
1 Tbsp.

 

Salt Cedar Honey
1/4 tsp.

 

Mexican Vanilla Bean Extract
3/4 cup whole milk (or preferred milk of choice)
1/4 cup heavy cream
whipped cream to top
Place the

 

Matcha

 

and cocoa powder in a mug and whisk to combine. Gradually add the hot water and whisk until smooth. Add the salt,

 

Salt Cedar Honey,

 

and

 

Mexican Vanilla Extract,

 

and whisk to combine.
Heat the milk to between 145° and 160°. Froth and pour over the matcha/cocoa mixture in the mug. Serve immediately, or with a dollop of whipped cream.
USE TRADITIONAL MATCHA MAKING TOOLS IN THE NEW YEAR:
Black Cast Iron Teapot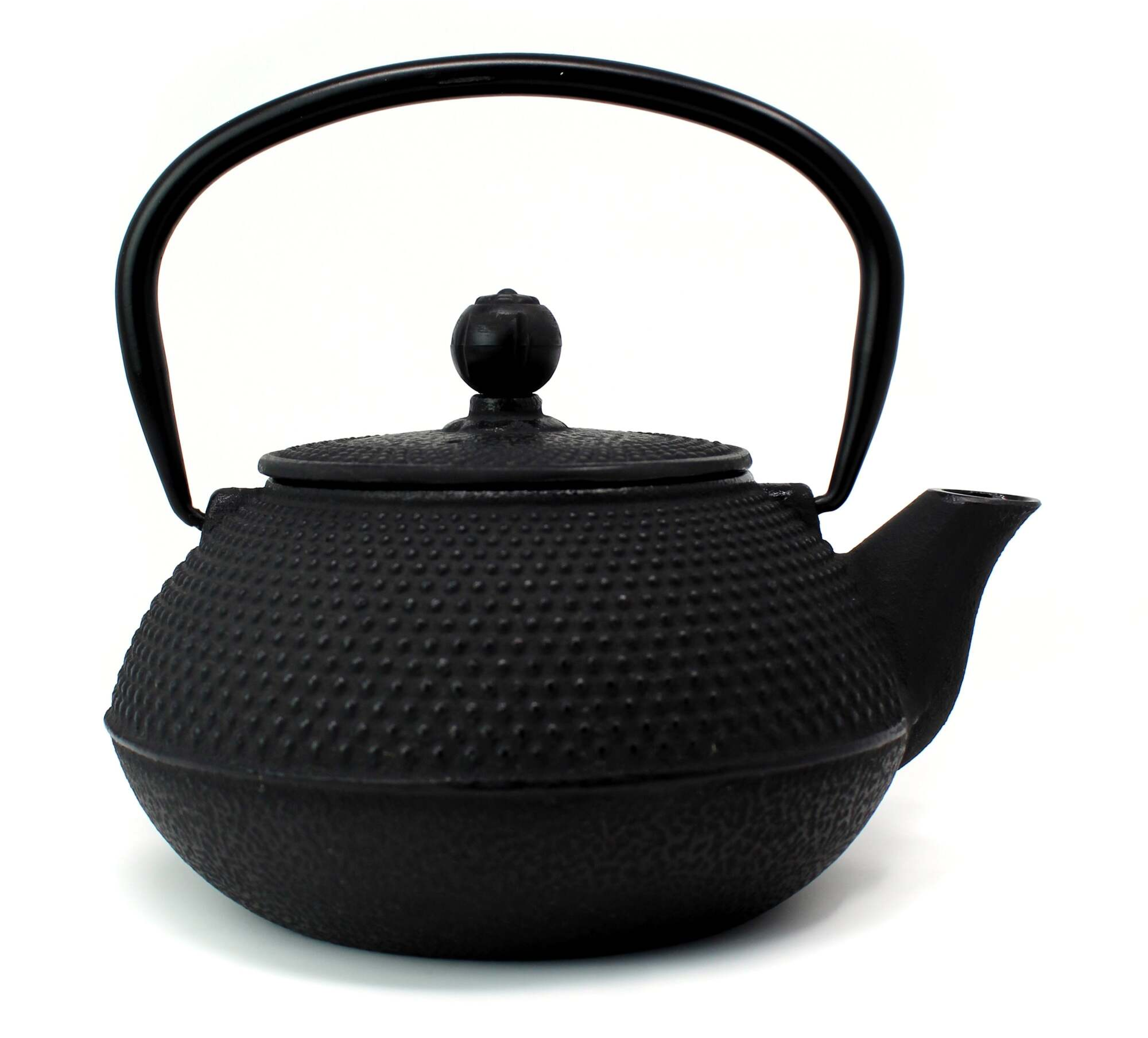 Yellow Daisy Cast Iron Teapot