MARCH 2022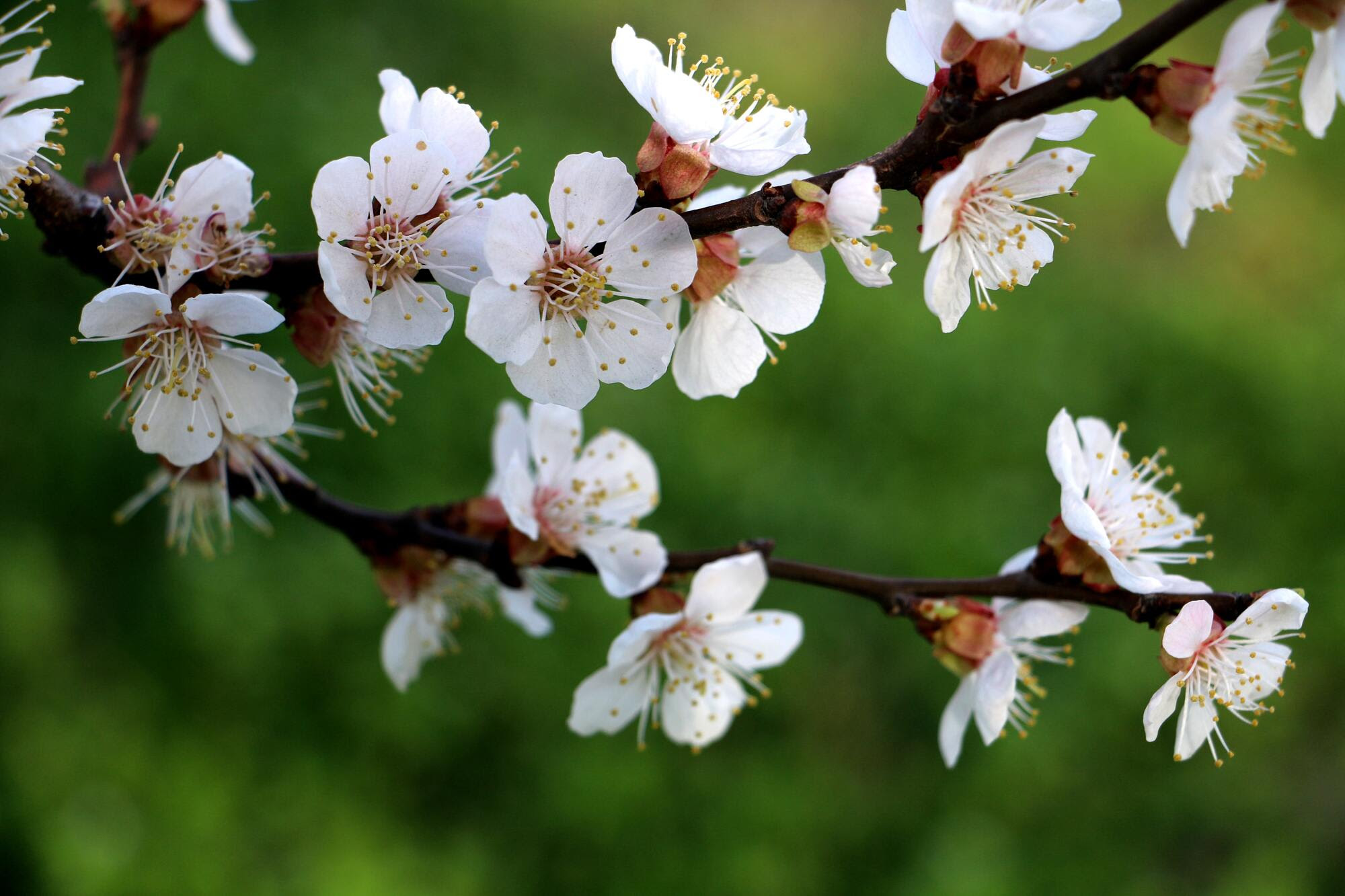 Hello tea lovers! We're getting so close to Spring - YAY! As I have gotten older, I have come to love and appreciate this season more and more. Hopefully the snow is starting to melt, and you can see signs that spring is right around the corner - tiny flower buds, warming temperatures, and baby animals! Here are some of our favorite products we're enjoying during this month of transition.
Check out our products of the month below! 👇
Tea Blend of the Month:
Lavender Sage Lemonade & Ginger Orchard Medley Oolong
LAVENDER SAGE LEMONADE & GINGER ORCHARD MEDLEY is blended with oolong tea, chamomile, apple pieces, peaches, lemon myrtle, ginger, lemon myrtle, lemongrass, lemon peels, sage, lavender, rose hips, licorice root, marigold flowers and natural flavors.
This moderately caffeinated, garden-inspired blend is invigoratingly herbaceous, spicy with ginger, and comforting with chamomile and peach! It is a complex blend that will help detoxify the body, calm the mind, and boost overall wellness!
Spice of the Month: Serbian Blend
Our SERBIAN BLEND is my daughter's favorite spice that we carry at Old Barrel Tea Company! This blend is inspired by Nenada, one of our owners, who is from Serbia and grew up enjoying a spice blend just like this one!
The Serbian Blend is blended with carrots, onion, tomato, spinach, celery, bell peppers, turmeric, garlic, sea salt, and parsley. This Eastern European garden-inspired blend is great for any savory dish. Use to season meat, soups, stews, casseroles, and rice. Great for making traditional Eastern European dishes.
This month, we featured the Serbian Blend in a Springtime Vegetable Stew. Check out the recipe below! 👇
Essential Oil Blend of the Month:
Desert Rain Essential Oil Blend
This invigorating essential oil trio captures the fresh and earthy aroma of rain-a perfect blend for early spring. This blend is intended to be grounding and healing as it provides a burst of calming, yet refreshing energy to any room and is an instant mood booster and brain-defogger. The three oils work together to combat stress and boost brain function, while invigorating the senses, clearing the sinuses and supporting immunity. We like to use 2 drops of PEPPERMINT, 2 drops of EUCALYPTUS GLOBULUS, and 2 drop of LEMONGRASS.
These three oils can be used together or separately, but for the month of February, when you buy all three together you get 10% off!
Click the link below for some DIY tricks you can do with this blend to up your relaxation game!
Don't forget - the Spring Seasonal Tea Club Box is to be shipped out this month on March 15! The Spring Tea Club includes 6 blends to capture the spirit of the season! These blends are perfect to share under the warming sun as the earth starts to awaken from its slumber. Spring tea club will inspire you to get back out in the garden, experiment with tea cocktails and start dreaming about that summer vacay! The blends we chose for this shipment are fruity, floral and simply sweet-just like spring! You do not want to miss out!
I hope you all have a great March!
🌱 Maggie & the OBTC TEA(m)