JULY 2022
Happy July friends! How was your June? Did you make it through the heat wave that June ended in? I surely hope so - there were a lot of hot days last month. If that continues, though, our tea of the month for July is the perfect thing to cool off with in the heat of the day! We have other great products of the month in addition to the tea of the month. Check them out below! 👇
Summerville Sweet Tea & Lemongrass
SUMMERVILLE SWEET TEA & LEMONGRASS is blended with black tea, oolong tea, spearmint, lemon, calendula petals, lemongrass, and natural flavors.
This blend takes a spin on a classic southern sweet tea and is ideal to drink iced while porch sittin'. It is energizing, an immunity booster, and is rich in antioxidants.
Spice of the Month:
Sweet Hungarian Paprika
Our SWEET HUNGARIAN PAPRIKA is a vibrant paprika with an understated spice, a fruity sweetness, and a subtle smoky flavor. We like to use this paprika to season meats, seafood, veggies, rice, soups, stews, Eastern European dishes, or as a colorful garnish for deviled eggs and potato salads.
This month, we featured the Sweet Hungarian Paprika in a recipe inspired by summer gatherings! Check out the recipe below! 👇
HEALTHY POTATO SALAD FOR SUMMER GATHERINGS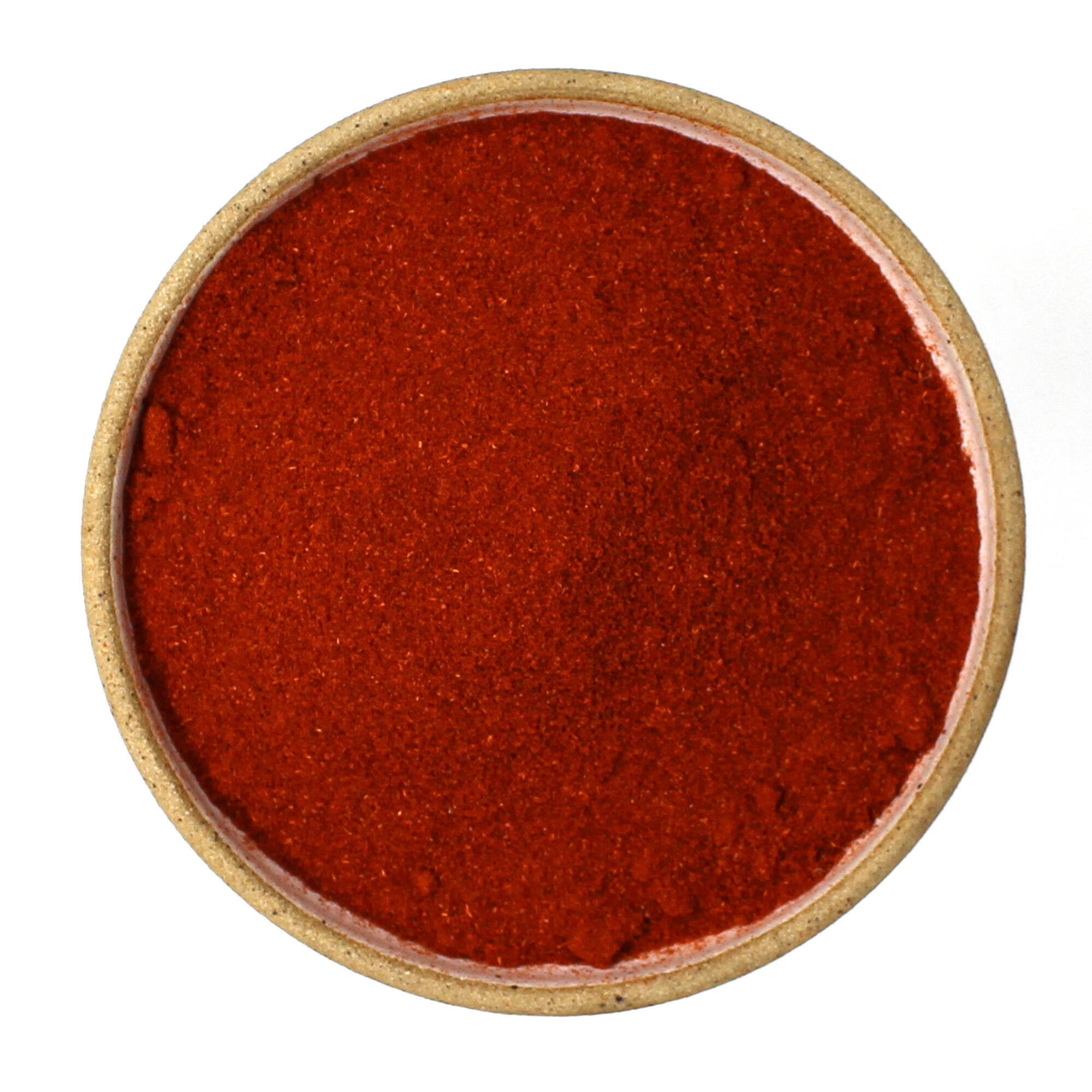 Essential Oil Blend of the Month:
Fresh Cut Grass Essential Oil Blend
As the monsoon season approaches and the ground becomes quenched, more greenery than ever covers the surface of the Earth! During this time of year, we are reminded of a scent that brings back the fondest memories of summertime - freshly cut grass. This energizing essential oil blend inspires feelings of contentedness as it works to stabilize your mood, purify the air and gives you a nice dose of nature that you can bring inside your home. The three oils work together to give you that beloved freshly cut grass aroma everyone wishes they could bottle up. We like to use 3 drops of BERGAMOT ESSENTIAL OIL, 2 drops of GINGER ESSENTIAL OIL, and 1 drop of TEA TREE ESSENTIAL OIL. 
These three oils can be used together or separately, but for the month of February, when you buy all three together, you get 10% off!  Be sure to look out for our DIY email later this month with these three oils.
Click the link below for some tips and tricks you can do with this blend to up your relaxation game!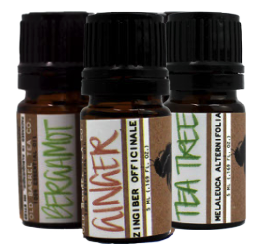 I hope you have a great July, that may be a little cooler than what June was! We hope to see your bright, smiling faces in store this month to try out some of these products. I hope you all have a phenomenal July! 
🌱 Maggie & the OBTC TEA(m)