July 2023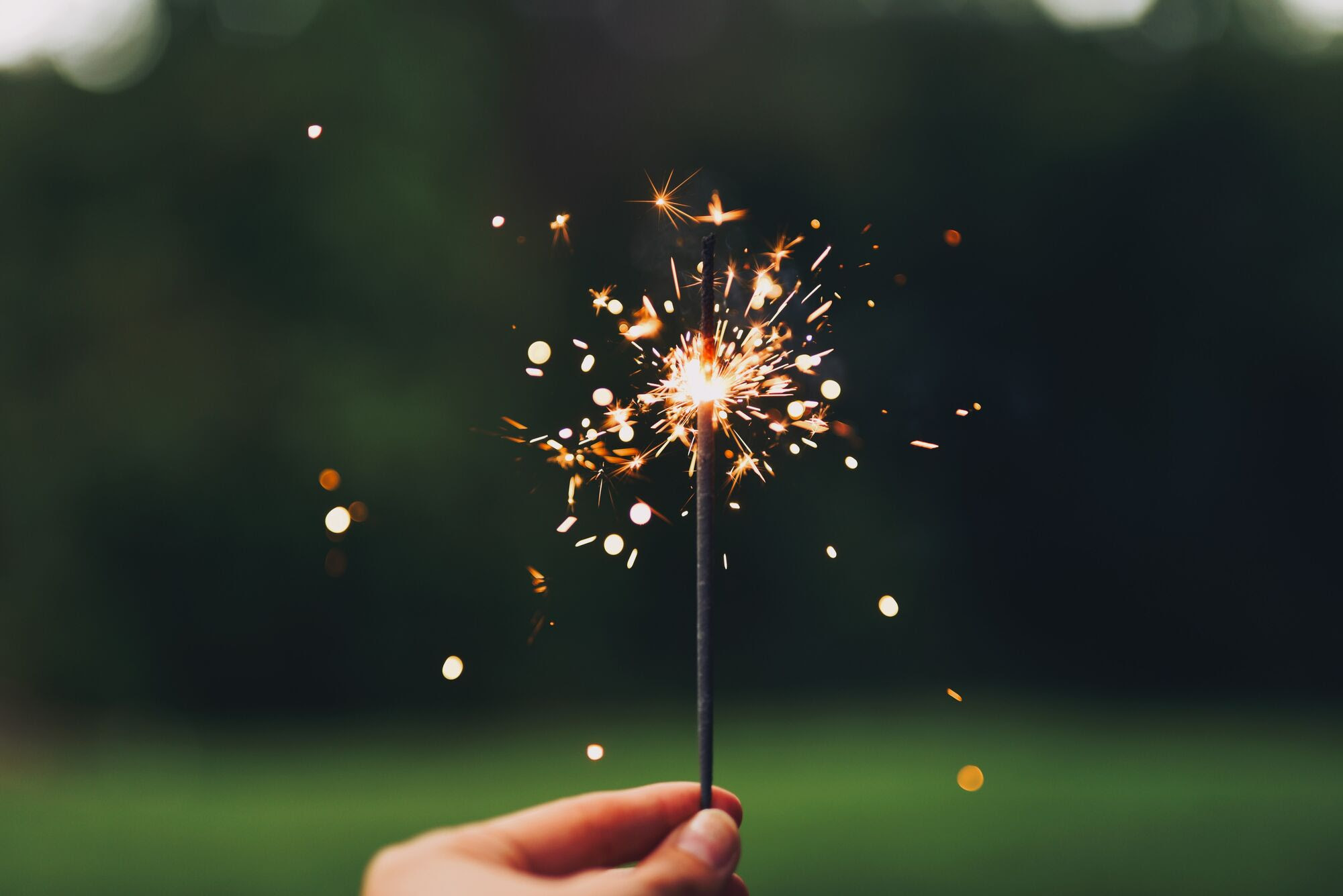 Happy July fellow tea lovers!
It's hard to believe that we are already halfway through the year! I hope you have had a great start to your summer! I think my kids have dragged me to the pool or park almost everyday - it's been busy already for sure.
We have some great products of the month for July! Check them out below!
👇
Tea of the Month: Butterfly Garden
BUTTERFLY GARDEN is blended with light oolong tea, green rooibos, dried chamomile flowers, rose petals, lemongrass, color-changing butterfly pea flower, strawberries, and natural flavors.
This blend has a delightfully citrus and floral flavor! When first brewed, this blend is an enchantingly vibrant blue, but turns sunset pink as soon as citrus is added to it! This tea is a visual delight, is packed with antioxidants and vitamin c, and is our ChariTEA – so 20% of the sales of this tea will be set aside to brighten the lives of others in need. We hope it brightens your day too!
This blend is lovely served hot or iced with a spoonful of honey!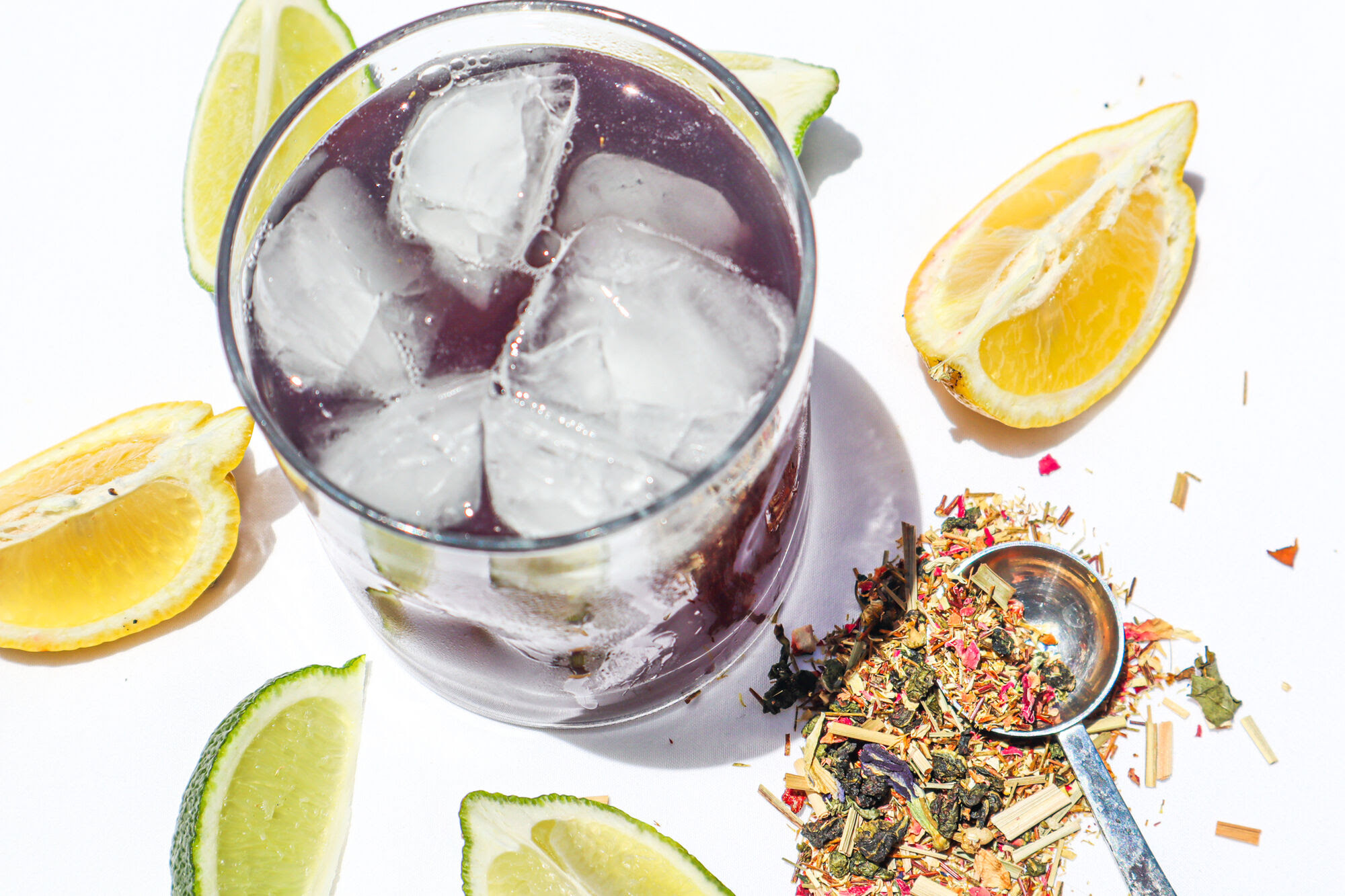 Spice of the Month: African Spice
AFRICAN SPICE is blended with red peppers, cayenne, New Mexico chili, garlic, paprika, coriander, cumin, sea salt, and spearmint.
This spice is a spicy North African blend (aka Harissa). We like to use it to season meats and seafood, on roasted vegetables, in hummus, on burgers, for chicken wings, and in soups.
I hope you all have a great July full of lots of refreshing iced Butterfly Garden tea! We hope to see you in one of our stores soon! ☺️
🌱 Maggie & the OBTC TEA(m)