iced blood orange tea
+ methods for the best brew. 
tastes like juice + amazing for your skin
Our Blood Orange tea is an herbal favorite because of its bright and punchy flavor! It is popular amongst kids because it tastes like juice AND it is well liked by the adults because it is the perfect base to make a cocktail or mocktail with. It is SO good served with lots of honey, ice, and fresh squeezed orange.
Did you know?
Blood orange peels, hibiscus petals and rose hips, which are the 3 ingredients in this blend, are all packed full of vitamin C? Vitamin C increases collagen production which helps to control hyperpigmentation, fine lines, and wrinkles, resulting in plump and firm skin!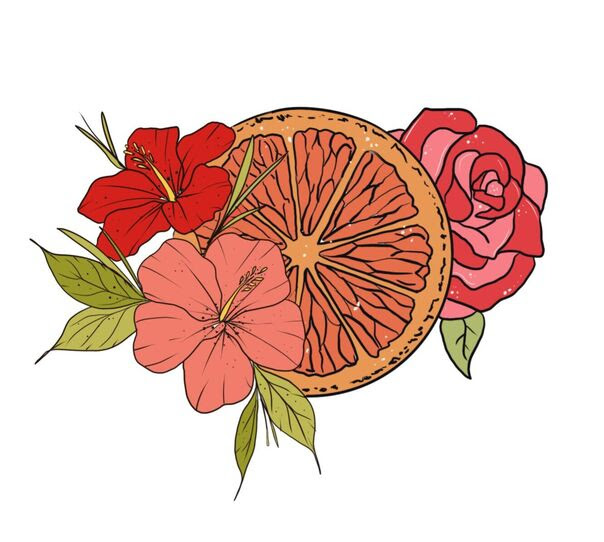 Made with blood orange peels, hibiscus flowers, rose hips, and natural flavors.
Add 1-2 teaspoons in 8 oz of hot water for 5-10 minutes.
More juicy tea blends: