Hormonal Balance
slight citrus & herbaceous undertones
🍃 🍊 🍃
Balance your hormones naturally.
Hormones are the chemical messengers in our bodies and they influence all of our functions. They regulate everything from our sleep, blood sugar, and influence how we think and act every single day. If one of your goals this year is to focus on your health and wellbeing, you might want to add Hormonal Balance tea to your cabinet!
This herbal blend works to balance your hormones naturally and soothes symptoms of menopause and PMS.
Made with oat straw, raspberry leaves, lemon balm, rose hips, orange peels, maca root powder, lavender, and peppermint.
Add 1-2 teaspoons in 8oz of hot water for 5 to 10 minutes. This blend is lovely served hot or iced with a spoonful of honey and an orange slice!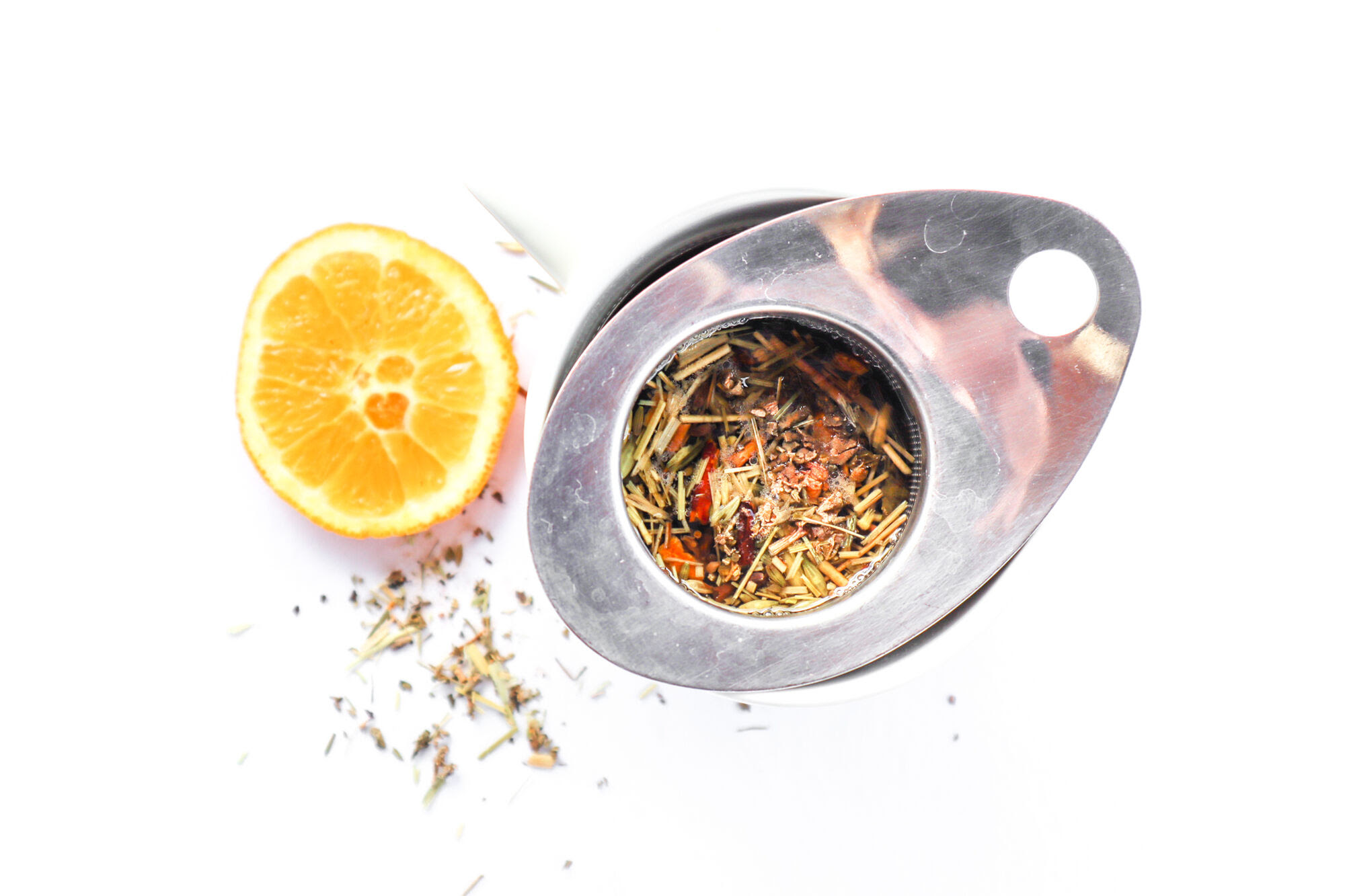 Check out these apothecary teas.
⬇︎⬇︎⬇︎
Leche De Mama
NaughTEA
Dulce Sueños