honeycrisp crush tea cocktail
with crisp apple pu erh tea
🍏 🍎 🍏 🍎
Apple cocktail season is just around the corner and we couldn't think of a better way to kick off the month than with a honey crisp cocktail tea recipe! Our Crisp Apple Pu Erh tea shines in the spotlight of this recipe and features flavors of  lemongrass, rose hips and apple! Sweetened with fresh honeycrisp apples and our Sunflower Honey, then topped off with vodka and ginger beer, this tea cocktail will have you doing CARTWHEELS its so good. ⬇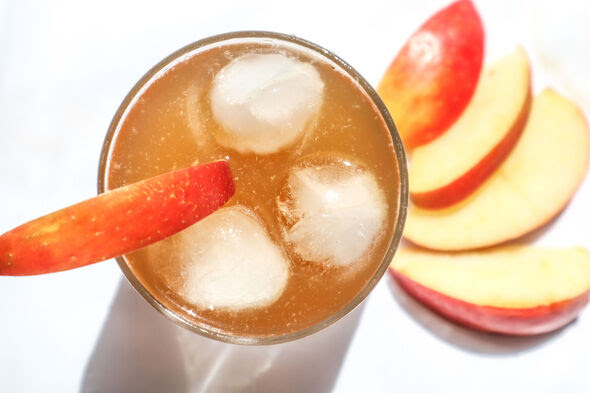 HERE'S WHAT YOU NEED FROM US TO GET STARTED
⬇⬇⬇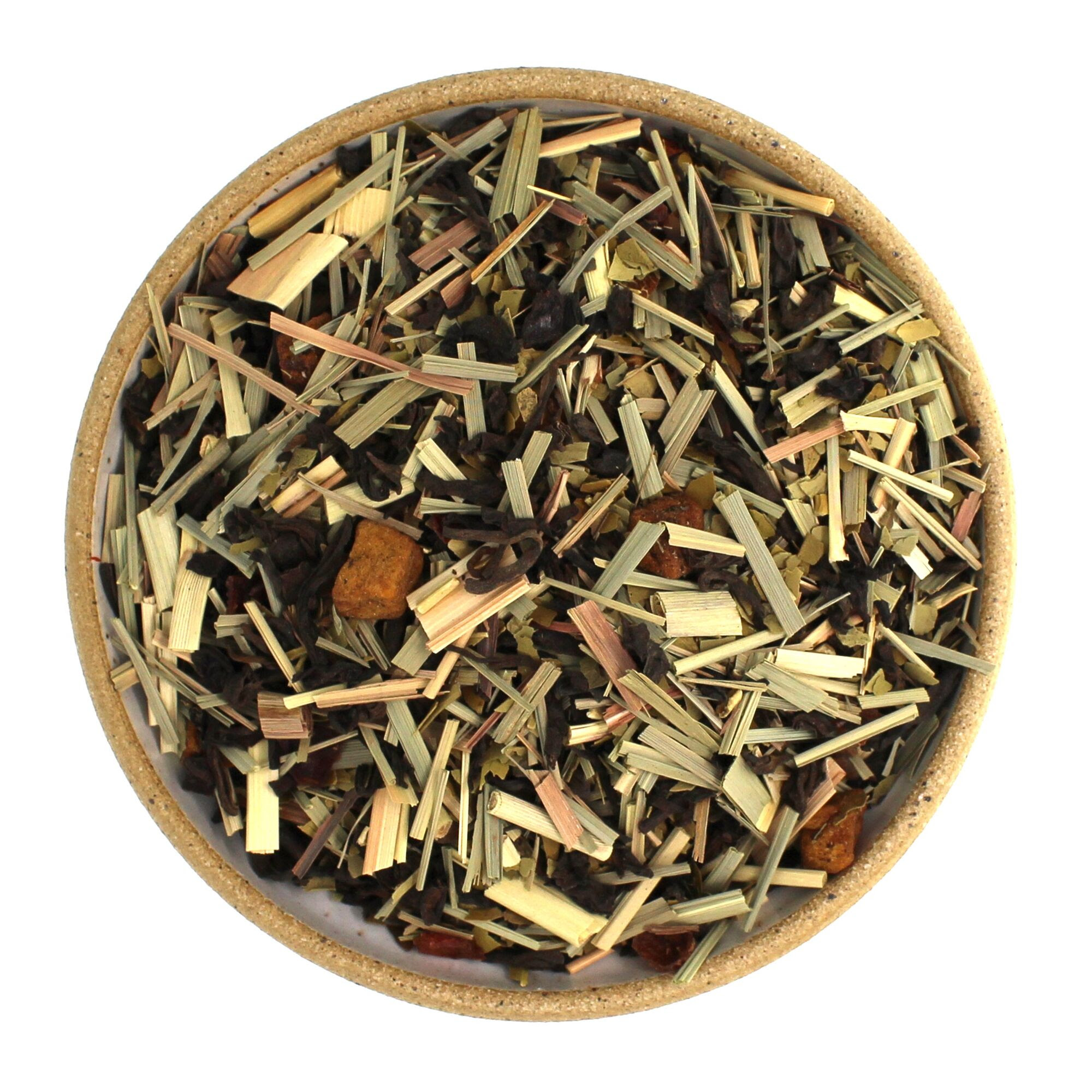 INGREDIENTS
(makes 1 serving)
1 large honey crisp apples peeled and diced (set some wedges aside for garnish)
4 oz of water
2 tsp. OBTC

 

Crisp Apple Pu Erh

 

tea
1 Tbsp. OBTC

 

Sunflower Honey
2 ounces of vodka if desired
3 ounces of ginger beer
extra water
INSTRUCTIONS
Make a tea concentrate by steeping your

 

Crisp Apple Pu Erh

 

in 4 oz of hot water for 5 minutes. Set in fridge to cool.
After peeling and dicing your apple, place the apples and extra water in a saucepan and cook over medium heat until the mixture is simmering and the apple is tender and begins to break down. 
Strain the water from the apples and transfer the them to a blender or food processor, add your

 

Sunflower Honey

 

and puree until smooth and blended. Add a teaspoon of water at a time until you get a runny puree consistency.
Fill a glass with crushed ice. Pour the honeycrisp puree, chilled tea and vodka in to the glass. Give it a gentle stir. Top it off with the ginger beer and an apple slice.
TRY MAKING A TEA COCKTAIL WITH THESE BLENDS: