hibiscus
the heart healthy flower
🌺
Hibiscus has a naturally tart and lemony taste and symbolizes, happiness, sunshine, and good luck! It is also high in vitamin C and antioxidants. The flower has been used to promote hair growth, aid in weight loss, and in more recent studies, the flower has been proven to be incredibly healthy for your heart and blood.
Read more on the health properties
⬇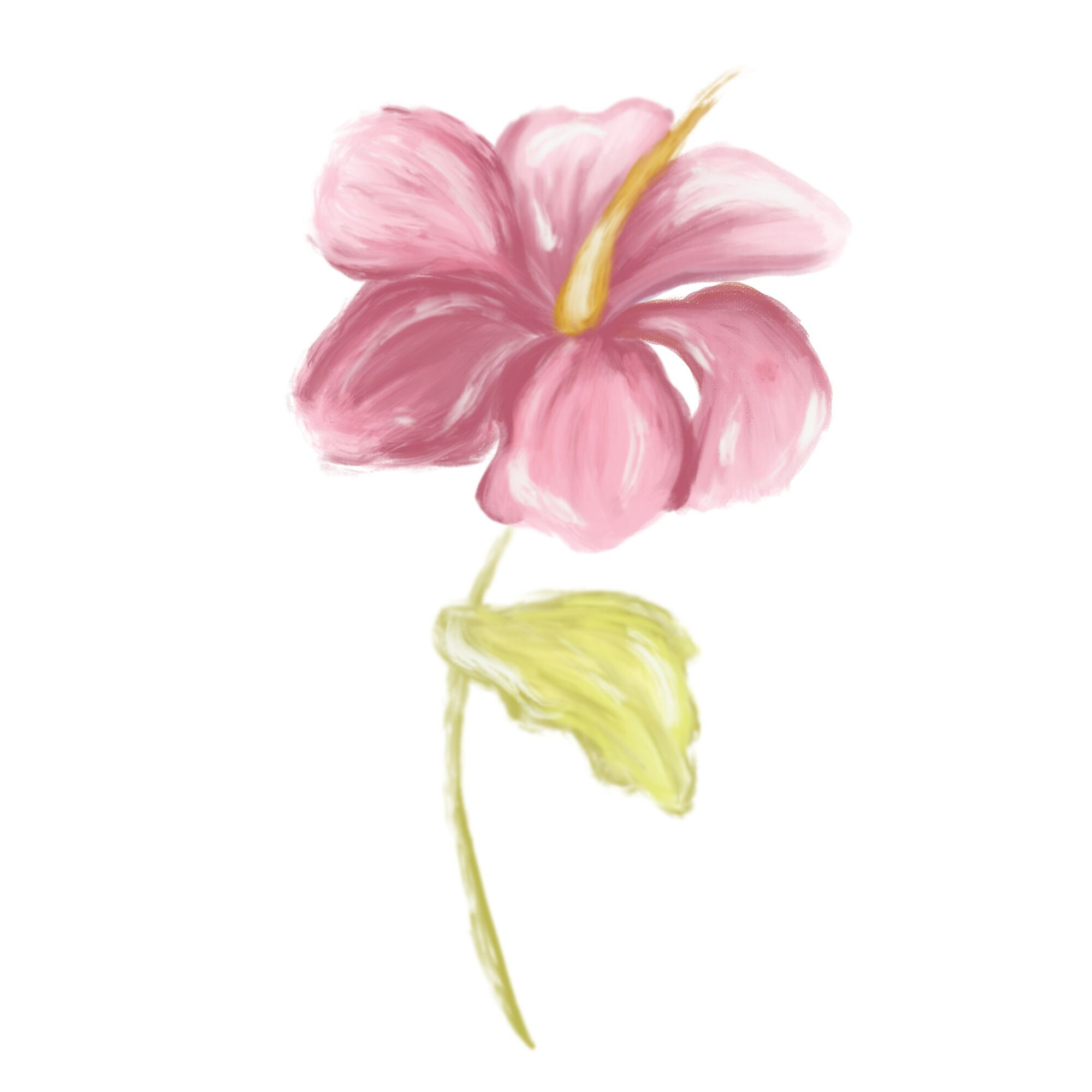 Hibiscus has tremendous antioxidant properties. Antioxidants are what prevent or slow down damage to cells caused by free radicals.
Studies have found that hibiscus tea may lower systolic and diastolic blood pressure.
Human and animal studies have found that hibiscus extract may benefit liver health by increasing drug-detoxifying enzymes and reducing liver damage and fatty liver.
Hibiscus tea may reduce blood cholesterol and triglyceride levels in those with diabetes and metabolic syndrome.
teas with hibiscus: