What are our customers saying?
They LOVE these iced teas.
"Made this today and added some ice cubes with frozen mint. Oh so yummy. My husband enjoyed as well. This is a great hot summer drink."
- Tina
"Wow! This is my all time favorite tea! Very soft lavender flavor with a hint of blueberry! Definitely try it! You won't be disappointed!!"
- Sunrah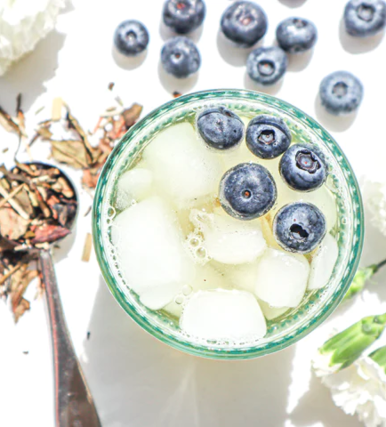 "This drink is refreshing and brightens the spirit! I entertained myself knowing about the color change and was so excited to watch the blue turn pink."
- Jay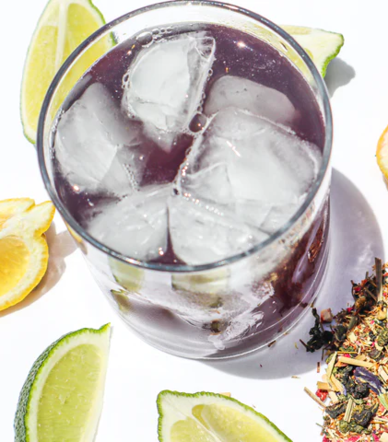 Beat the Heat
Brew more to drink more. Keep your fridge stocked with your favorite iced tea blends so that you can up your wellness game (while staying super cool) throughout the hot months.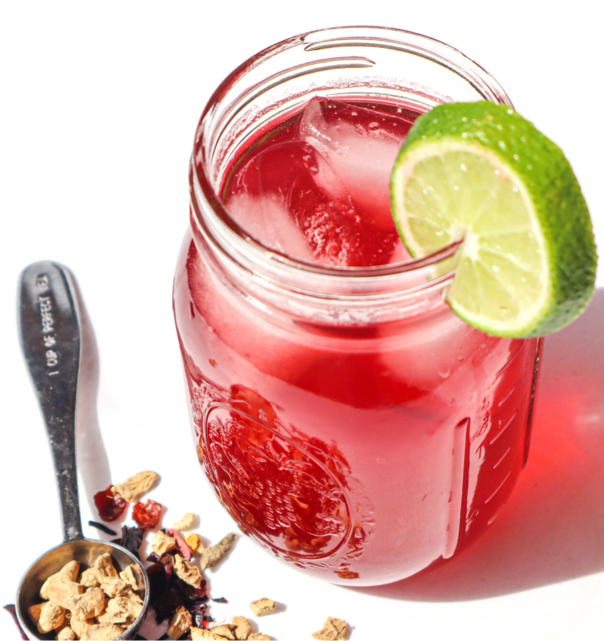 Need a tea to sip on all week? Try one of these popular teas.
⬇︎