SHINING THE SPOTLIGHT
⭐ ⭐ ⭐️
Crystal's Favorites + Tips and Tricks
OUR MAY EMPLOYEE FEATURE
This month we are shining the spotlight on Crystal, one of our warehouse team members! Crystal specializes in packing orders placed on our online store, so if you've ever ordered from us, there's a chance that your package was under her care and diligence. Her favorite part about this job is getting to read all the different notes customers leave with their online order! Crystal is incredibly kind, positive, and super chill. 😎 In fact, during the awards ceremony at our annual team workshop, she won the "Ray of Sunshine" award because of her joyful disposition! Her peaceful presence is very valued and appreciated at the warehouse, where it is often busy and eventful.
Check out Crystal's favorite tea.
⬇︎⬇︎⬇︎
Matcha is bold, earthy, and clean! It supports healthy brain function, boosts metabolism, and is rich in antioxidants.
Crystal loves to wake up early, make her matcha iced or hot, put on some good jams, and set her intentions to have a good day. 💪🏼 She mostly likes to drink matcha on the weekends, and enjoys being creative and experimenting with different matcha recipes!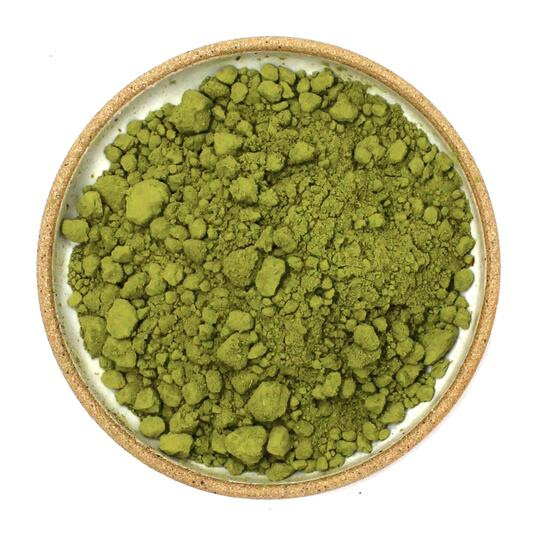 Make this tea the way Crystal does!
⬇︎⬇︎⬇︎
Add 1 teaspoon of matcha in about 2 ounces of hot water and whisk until dissolved and foamy. Crystal recommends adding your whisked matcha to a latte made with oat milk and a sprinkle of our Vietnamese Cinnamon. Crystal also suggests to try it iced mixed with our Lavender Sage Lemonade for a refreshing afternoon bev, or make it hot with our Lavender Creme Brûlée tea for a decadent treat.
Love to experiment with flavor?
Here are Crystal's favorite spices.
⬇︎⬇︎⬇︎
Made with sea salt, black pepper, cayenne, garlic, and New Mexican chile.
Crystal uses this all purpose on chicken, steak and fish!
Made with garlic, onion, black pepper and sea salt.
Crystal likes to add this spice to beans in a crockpot!
This cinnamon has a higher oil content than others, making it bold and flavorful!
Crystal uses this spice for baking and beverages.
Self-Care Inspo
⬇︎⬇︎⬇︎
We asked Crystal what her favorite way to practice self-care is and this is what she said:
"I light incense, drink my favorite cup of tea, and water my plants while listening to some good jams."
3 OTHER TEAS CRYSTAL RECOMMENDS: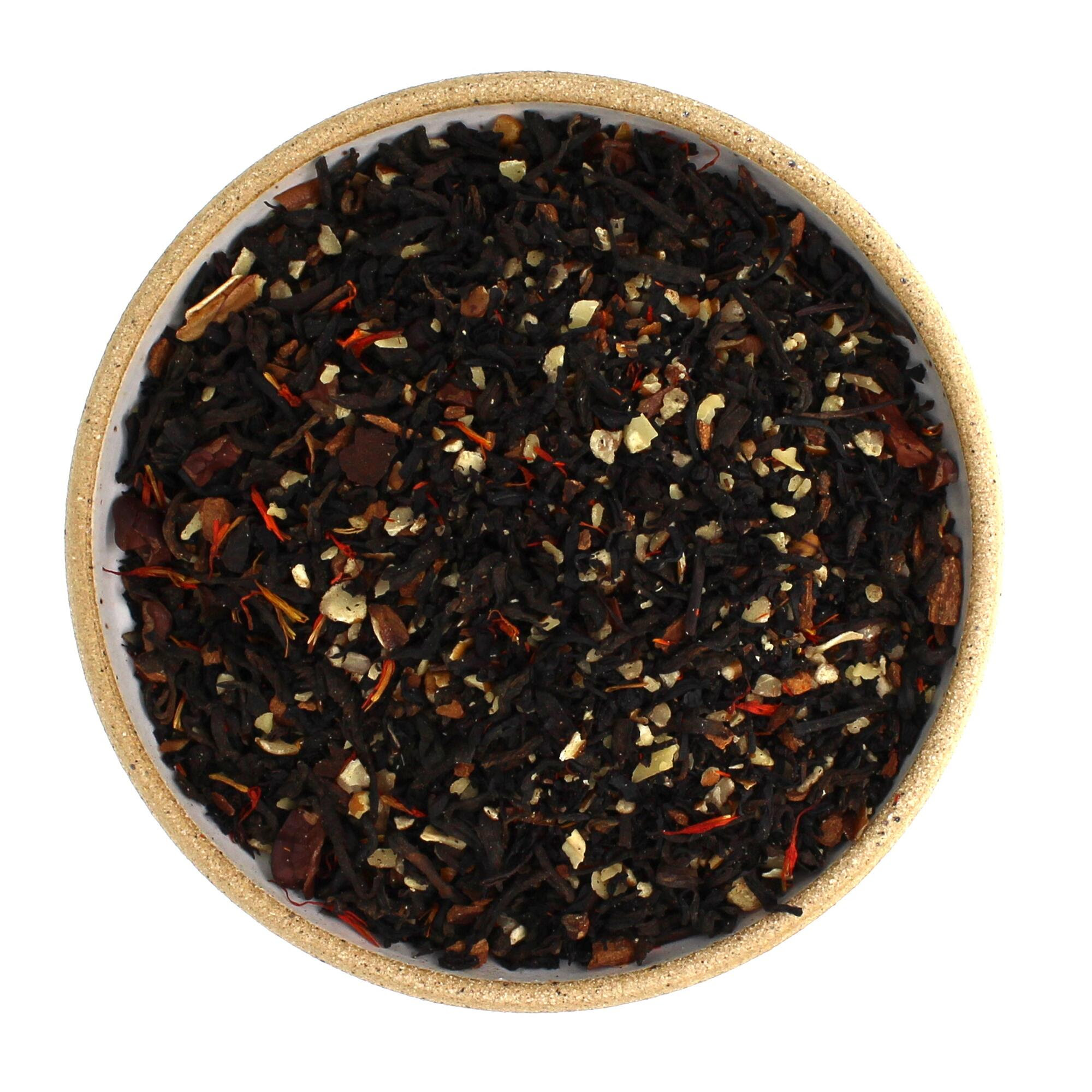 Crystal's Charitable Passion
Crystal loves all fur babies and wants the best for them. Watermelon Mountain Ranch is New Mexico's largest no kill animal shelter that has multiple programs that focus on fostering, senior animal care, and injured animals.
Give Watermelon Mountain Ranch a follow and like on their Instagram, or donate if you can.
Happy tea time friends!