💫 SHINING THE SPOTLIGHT
Rachel's Favorites + Tips and Tricks
🌿🌿🌿
This month we are shining the spotlight on Rachel, the store manager of our Albuquerque location. We chose Rachel as our employee feature for the month of July because her secret super power is building community and nourishing human connection - which is our intention this month! In the two years Rachel has been a part of the OBTC fam, she has seen both the store and her team grow in amazing ways. Watching how her team's hard work and creativity pays off and builds our business is her favorite part of working with us.
Rachel's leadership and organization has brought her team together and this has created a friendly, comforting, and fresh environment in the store that you can sense as soon as you walk in!
READ MORE ON RACHEL'S FAVORITE TEAS, HONEY AND SPICES
⬇︎⬇︎⬇︎
Our Jasmine White Monkey, White Peach, and Berry teas are some of Rachel's favorites! These blends are fruity, fresh, naturally sweet, and perfect to make iced for the hot days of the summer months. ☀️
This delicately floral traditional green tea is wholesome and soothing! As a green tea, this blend is great for promoting neurological health, boosting metabolism, and decreasing risk of disease.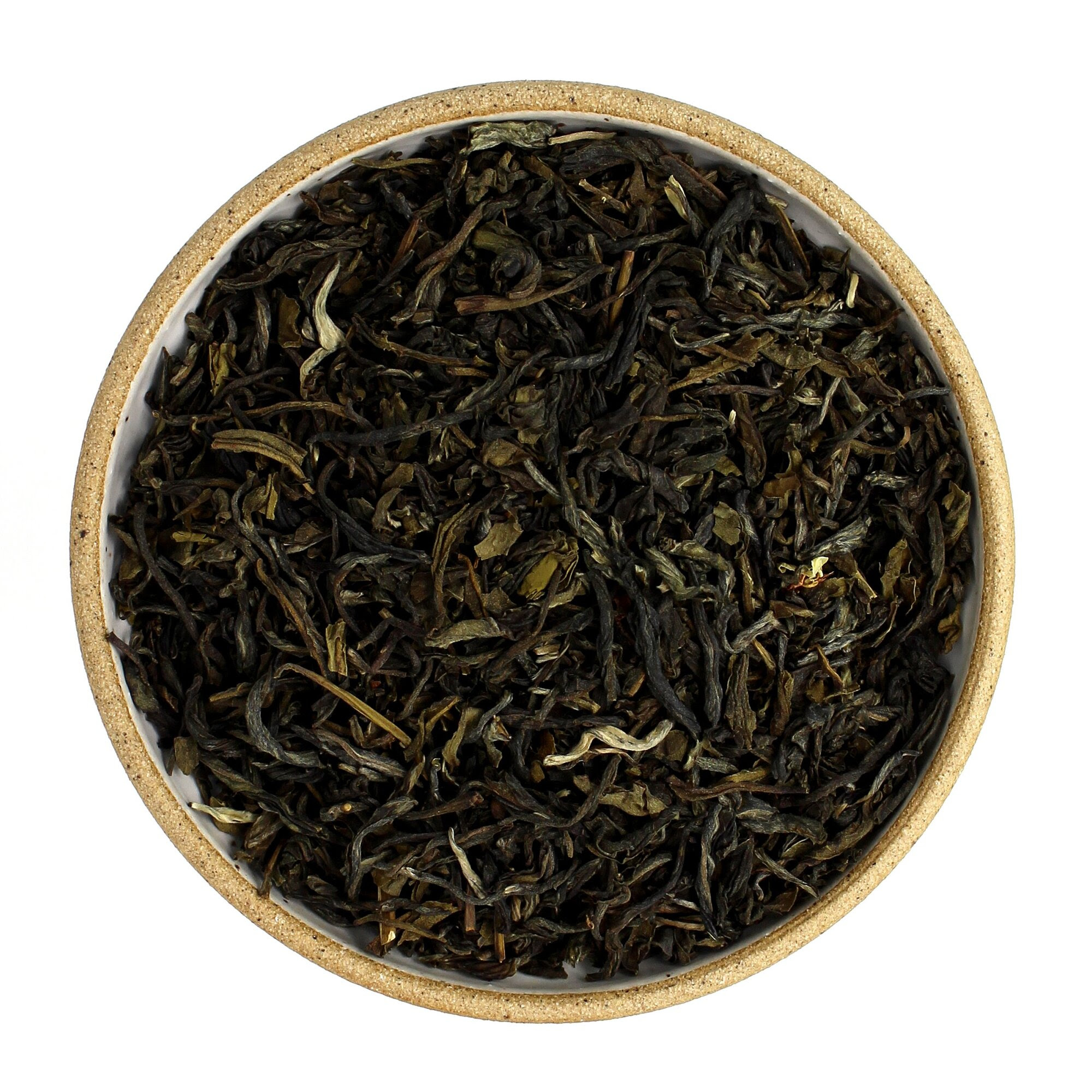 This blend is vibrant and sweet with juicy peach flavor! It is rich in antioxidants, protects against premature aging and is beneficial for weight management.
This blend is as bright and refreshing as a bowl of fresh berries! It is rich in vitamin C and antioxidants and will help the body resist infection and disease. This is a blend the whole family will love and makes a healthy alternative to juice.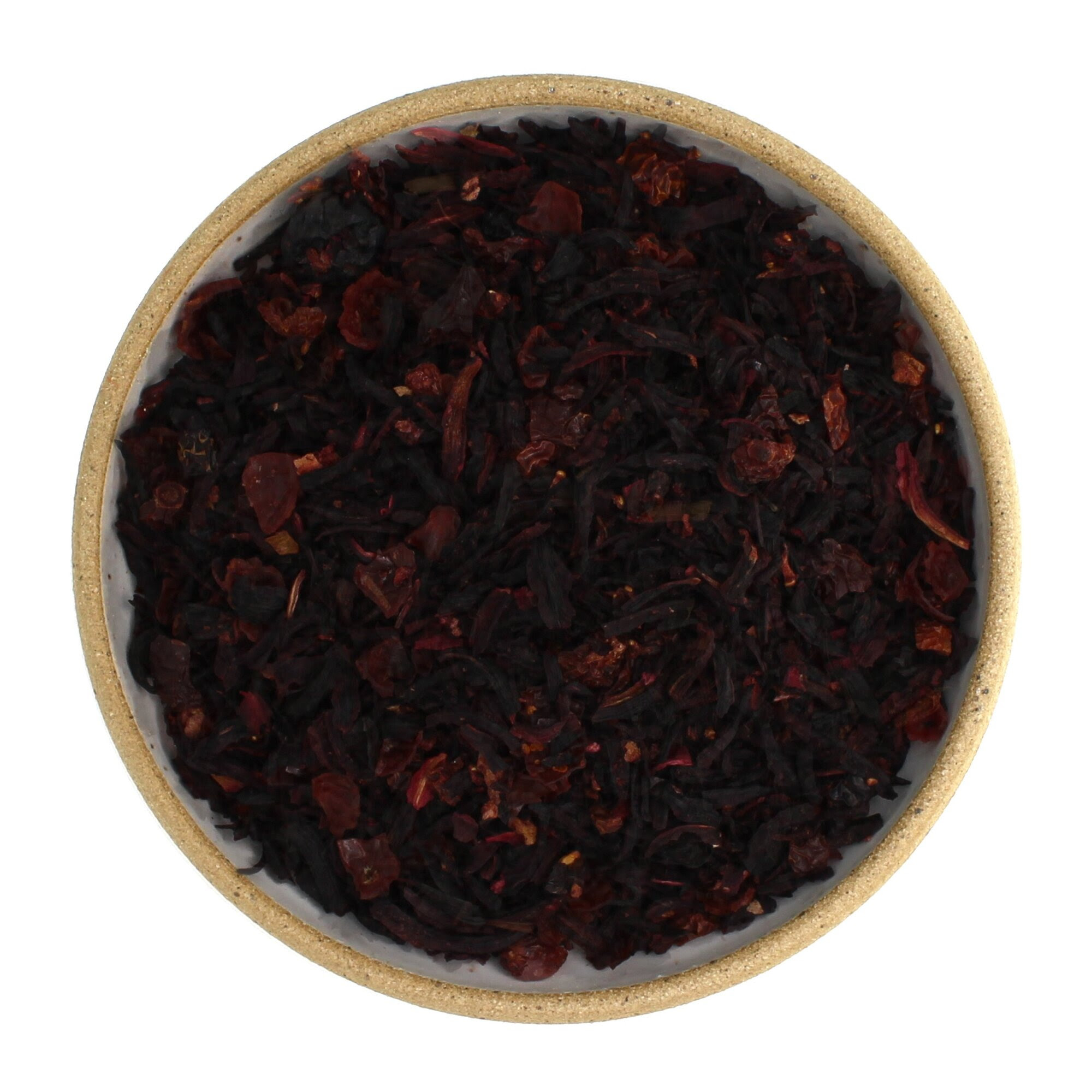 At Old Barrel Tea Co. we celebrate and nourish our health in all ways. We asked Rachel what her favorite way to practice self-care is and this is what she said:
"Waking up early in the a.m. to lift weights! After losing 150+ pounds, I fell in love with fitness and wellness. I love the feeling you get after lifting weights!"
RACHEL'S FAVORITE HONEY:

🌸 WILDFLOWER HONEY 🌸
TASTING NOTES:
caramel ∙ maple syrup ∙ classic ∙ floral undertones 
Rachel's favorite honey to sweeten teas with is our Wildflower honey! This honey has caramel undertones and is a perfect all-purpose sweetener. 
Rachel recommends using Wildflower honey in green and herbal teas to just sweeten and not cloud the natural tea flavors!
SHOP SPICES RACHEL RECOMMENDS:
Hatch Green Chile Powder - Hatch, New Mexico