✨ SHINING THE SPOTLIGHT ✨
Nicole's Favorites + Tips and Tricks
🌿 🌿 🌿
This month we are shining the spotlight on Nicole, one of the leaders of our Cloudcroft location! Living a health-centered lifestyle comes second nature to Nicole. For almost 2 years Nicole has educated many people about the health benefits of tea in the cool mountains of Cloudcroft, NM. Nicole is beautifully organized and systematic in her work, so her little tea shop is tidy and inviting!  Just imagine what the storage room looks like! Nicole is also completely down to earth, kind, honest, and giving.
Nicole's leadership, efficiency, and organization helps us feel more satisfied and successful during the workday. We chose to highlight Nicole because our intention this month is to build healthy routines that help us thrive in our busy lives, and Nicole is a great example of this way of living! 
READ MORE ON NICOLE'S FAVORITE TEAS, HONEY AND SPICES
⬇︎⬇︎⬇︎
herbaceous ∙ fruit-forward ∙ delicate
Nicole's favorite tea for the summer season is our Lavenderberry White! This tea blend is one of our favorite iced teas because it is so refreshing, naturally sweet, and light! Nicole brews Lavenderberry White iced in the morning and sips on it throughout the day while running errands and working. It is rich in antioxidants, protects against premature aging, and is beneficial for weight management. 
INGREDIENTS:
white tea, blueberries, lemongrass, dried lavender flowers, and natural flavors
BREW TIPS:
This blend is lovely served hot or iced with a spoonful of honey! Try blending with Vanilla Rooibos for a tea that tastes like lavender shortbread cookies! Add 1 - 2 teaspoons in 8 oz of hot water for 3 - 5 minutes.
PRO TIP:
To give her cup of tea a little fruity kick she likes to add hibiscus flower to her blend! Hibiscus is packed full of flavor, antioxidants and vitamin c! 
At Old Barrel Tea Co. we celebrate and nourish our health in all ways. We asked Nicole what her favorite way to practice self-care is and this is what she said:
"Being surrounded by nature is so important for your physical and mental health, so I love to spend my time hiking, doing yoga, and eating plants. :)"
NICOLE'S FAVORITE SPICE:
This spice is made with dried Italian black truffles and sea salt! This is Nicole's go-to spice, and and she sprinkles it on popcorn, all forms of potatoes, and pasta.
NICOLE ALSO RECOMMENDS: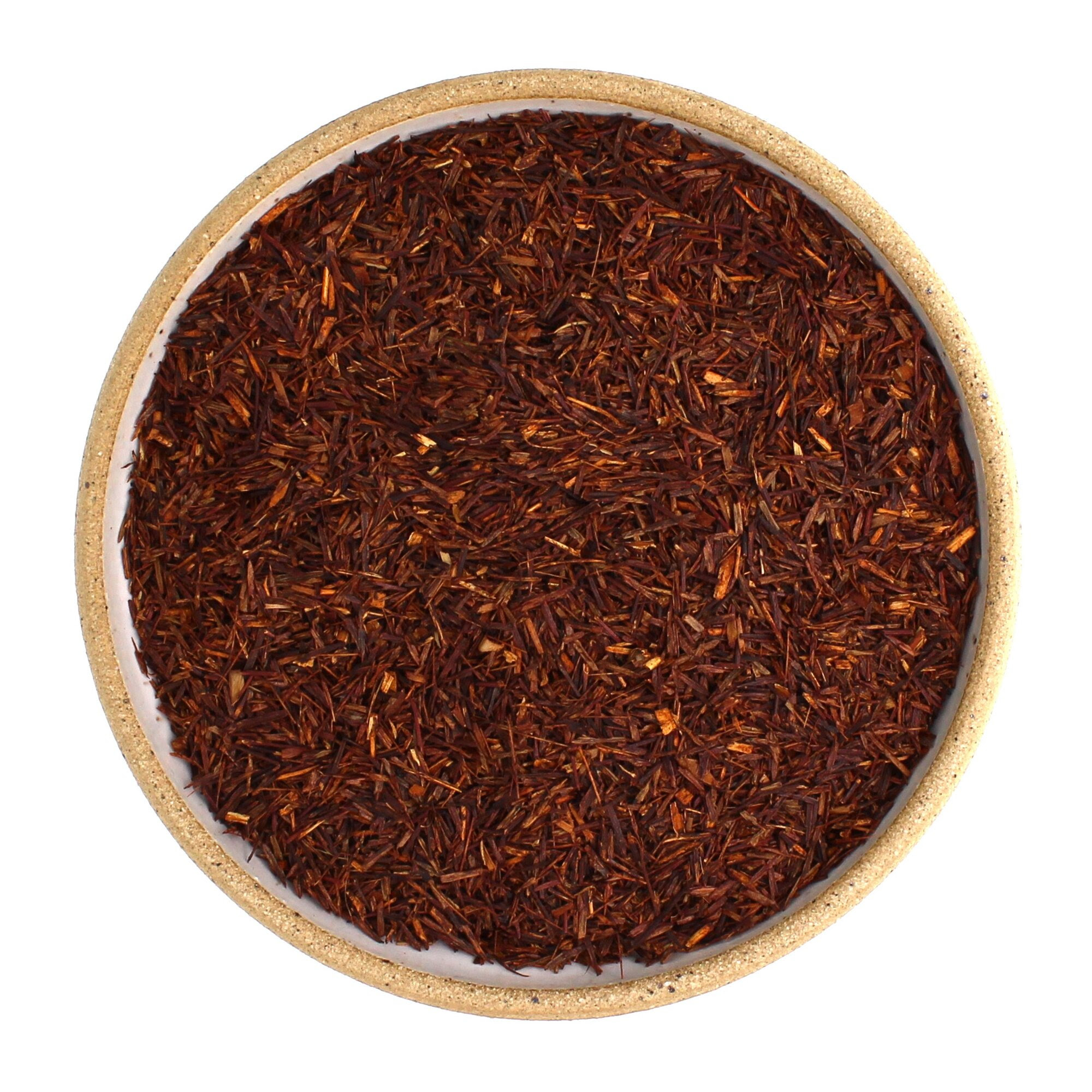 At OBTC we are all about giving back to the communities that help us thrive. Nicole is giving a shout out to CHINS, or Children in Need of Services. This local non-profit organization has provided services for children and families in Otero & Lincoln Counties for over 30 years. CHINS employs over 100 dedicated professionals providing a variety of services designed to support and strengthen families.