DIY FOAMING HAND SOAP
with our essential oil blend of the month
Backroad Lemonade Stand Essential Oil Blend
tart lemon ∙ sweet florals ∙ summertime
This essential oil combination reminds us of childhood summers, spent running through sprinklers and selling lemonade on the side of the road. This uplifting blend inspires feelings of nostalgia and joy, as aromas of tart citrus and sweet florals fill the air. The three oils work together to promote a fresh and clean feeling.
DIY FOAMING HAND SOAP ⬇
This homemade hand soap naturally kills germs and moisturizes the skin with simple and clean ingredients.
THINGS YOU NEED: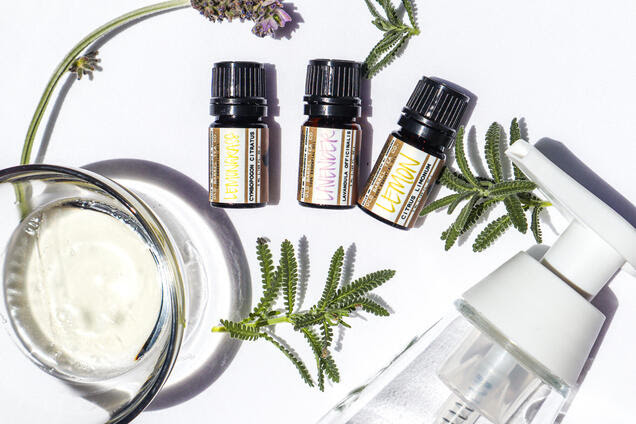 DIRECTIONS:
In a reusable foaming soap bottle, add the castile soap and fractionated coconut oil.
Add your drops of the

 

Backroad Lemonade Stand

 

essential oil blend.
Fill the bottle the rest of the way full with water, then screw the pump top back on the bottle. Shake gently to mix.
Love citrus? Check out these teas to make iced this summer.
⬇︎⬇︎⬇︎