the damiana valentine
a rosey raspberry tea cocktail
🌹 💓 🌹 💓
If you are searching for the perfect Valentine's Day cocktail, this one's for you! Damiana, one of the main ingredients in our D Tea F tea that is used in this cocktail, is an aphrodisiac! Damiana affects the psyche, producing a mild emotional uplift, promotes circulation, and relaxes the body. In other words, this tea is bangin'. 😻
This tea cocktail is Valentine's Day in a cup! Our D Tea F tea is flirty and fruity with flavors of rose, hibiscus, and lemon balm. Muddled raspberries, a dollop of Wildflower Honey, and a dash of Mexican Vanilla Extract add the perfect touch of sweetness, as a spritz of rose infused water brightens the drink. Mixed with sake, a light and fruity Japanese alcoholic beverage, this tea cocktail is temptingly beautiful and simply delish.
Make this tea cocktail for Valentine's Day or when you are D Tea F. 🌹
HERE'S WHAT YOU NEED FROM US TO GET STARTED
⬇⬇⬇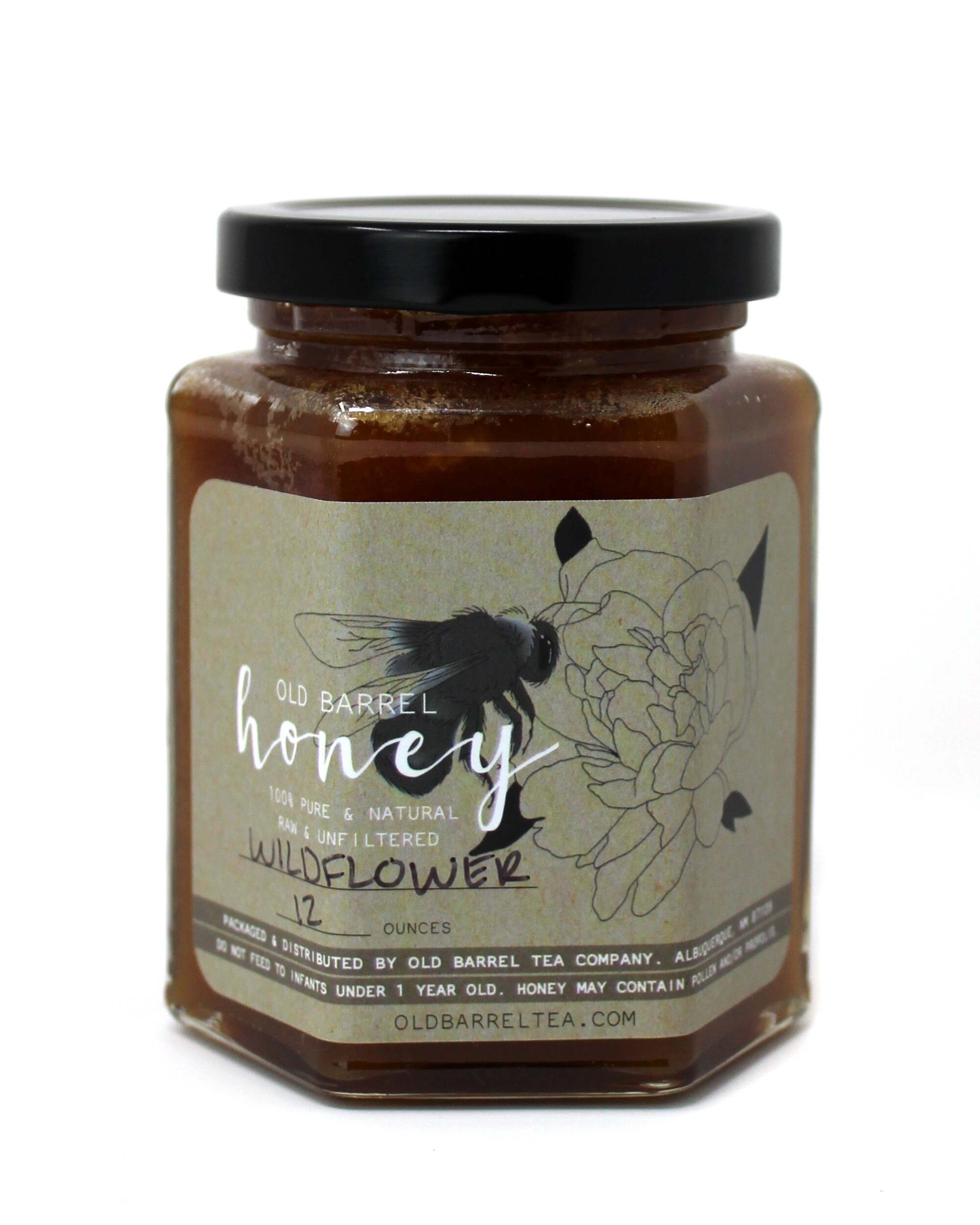 INGREDIENTS
(makes 1 serving)
INSTRUCTIONS
1: Add your D Tea F to an infuser in a cup, then pour your sake over the tea. Cold steep in the fridge for a few hours or overnight.
2: Remove infuser and add your Wildflower Honey to the D Tea F infused sake. Since the beverage is cold, the honey will need to be stirred thoroughly to dissolve. 
3: Set the tea infused sake aside and muddle your raspberries.
4: Add your D Tea F sake, Mexican Vanilla Extract, and muddled raspberries to a cocktail shaker with a little bit of ice. Shake, then pour over a chilled glass, and garnish with raspberries and a spritz of rosewater.
MORE FLORAL TEA BLENDS TO LOVE.
⬇︎⬇︎⬇︎