Trust us, you need this.
Hot tea season calls for a cast iron tea pot.
🖤 🖤 🖤
Dark Red Cast Iron Teapot
• can be placed directly on stove top •
• keeps tea hotter longer •
• durable •
• traditional & timeless •
• perfect for two •
Fill 2/3 full with water, heat water on stove top, add tea leaves to infuser, steep & enjoy!
Take hot tea when you go.
⬇︎⬇︎⬇︎
OBTC Handled Tumbler
Hot tea blends we love.
⬇︎⬇︎⬇︎
A refreshing herbal blend to comfort and lull.
A naturally caffeine free sweet treat.
A bold and energizing blend.
A tangy and sweet blend with bold berry flavor.
A subtly sweet and creamy classic.
A decadent and bright blend.
A spicy and bold classic to warm & energize.
A savory and surprising treat to pair with dinner.
A lovely floral traditional brew.
A sweet dessert and floral blend.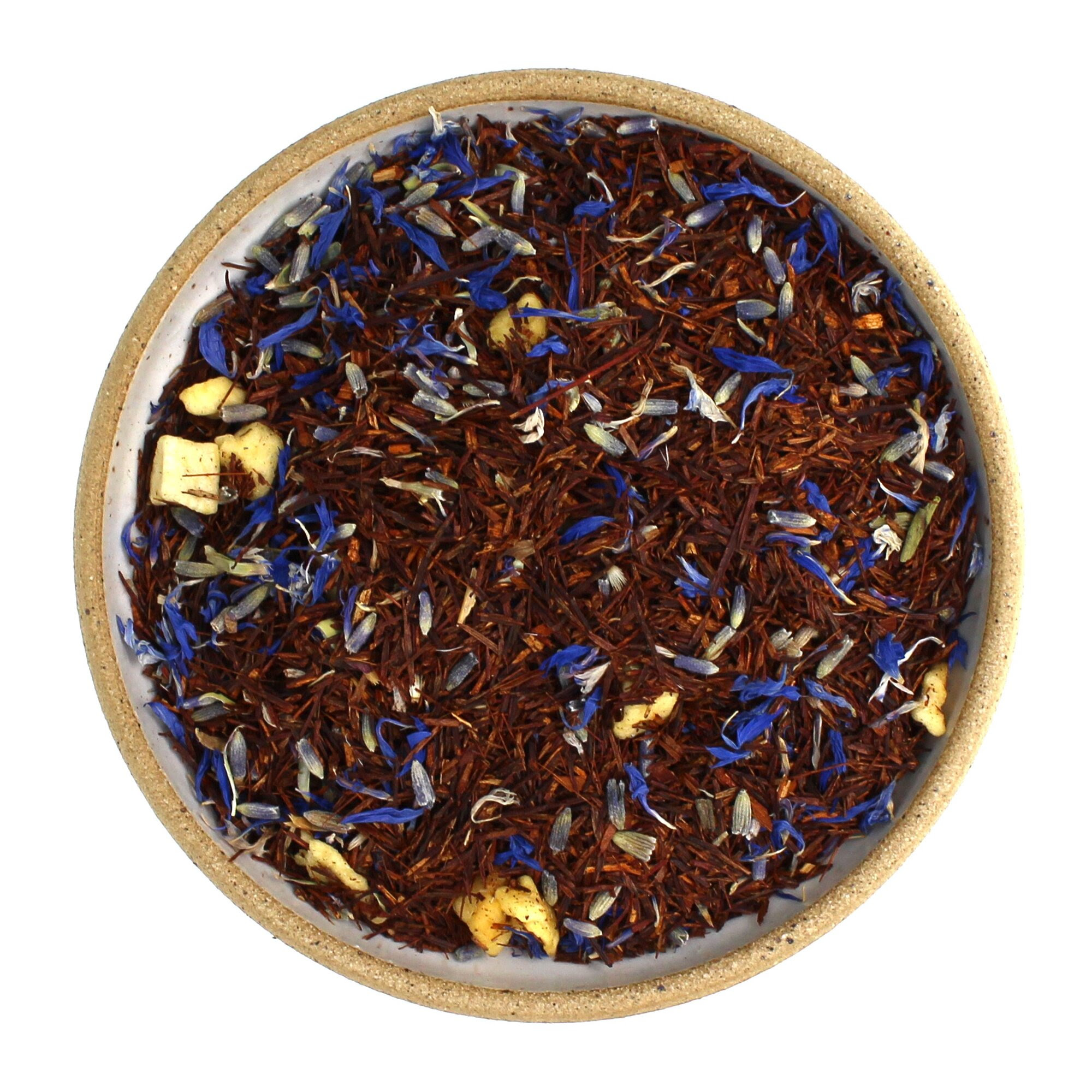 An herbaceous and soothingly floral combination.
A decadent treat with NM pecans.