GOT BRAIN POWER?
🧠 🤓 📓 📝
stimulate & refresh your brain with our mental focus gift set
The products in this set work together to promote and stimulate mental alertness, and improve mood. Having a refreshing cup of Peppermint and Guayusa tea in the morning will enliven your senses and start your day off on an energized note. Peppermint Essential Oil promotes memory and improves focus, and the Brainiac Tincture (just a dropper full into your cup of tea) will increase blood flow to your brain!
MORE DEETS ON WHAT'S INCLUDED IN THE SET
⬇︎⬇︎⬇︎
TASTING NOTES:
earthy ∙ minty ∙ grassy
This simple blend is earthy and refreshing with peppermint! Guayusa is an Amazonian plant that is rich in antioxidants, and supports weight management. Peppermint is soothing for many common ailments including headaches, sinus issues, and upset stomach. This combination is energizing and refreshing!
This roomy infuser is roomy enough for you tea leaves to fully open up, which allows the leaves to release all of their flavor and goodness! The stainless steel mesh is fine enough so that even the finest tea leaves, like rooibos, don't leak into your cup.
This proprietary blend is adaptogenic, helps with mental sharpness and improves focus.
Ingredients:
40-60% alcohol including Gotu Kola, Bacopa, Ginkgo, and Ashwagandha.
Not recommended before bed.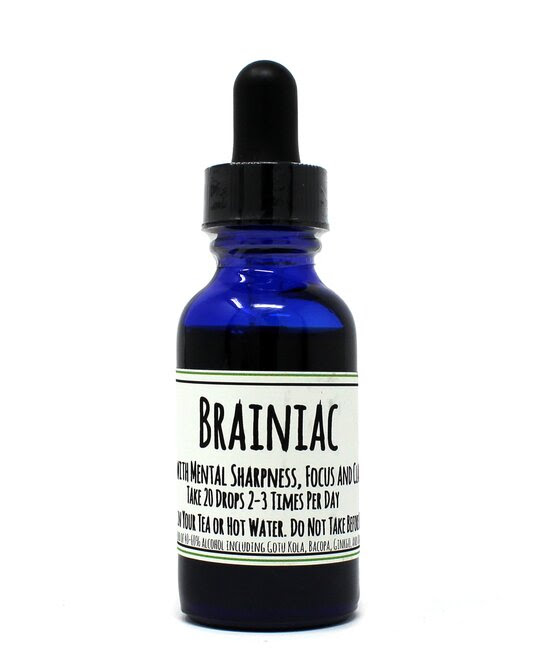 Peppermint is the kicky relative of spearmint and watermint. Peppermint has a sharp and invigorating aroma that refreshes and stimulates the mind. Peppermint also promotes digestive health and clear breathing.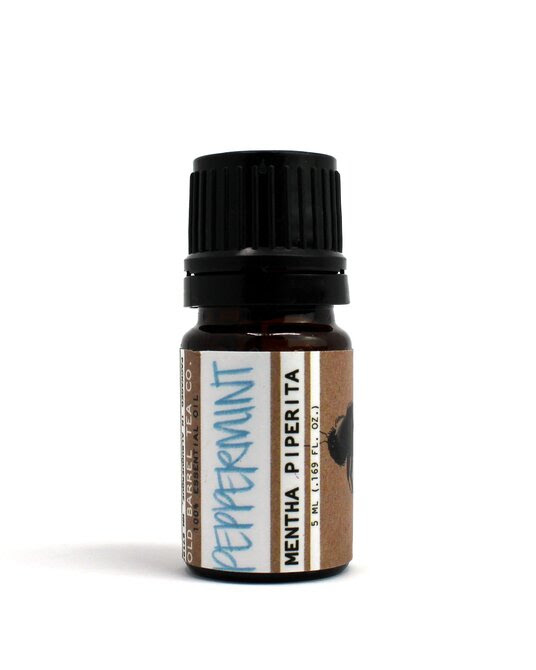 more gifts for your friends and fam
⬇
The Caffeinated Tea Lover Gift Set
Naturally Caffeine Free Loose Leaf Tea Bundle