April 2023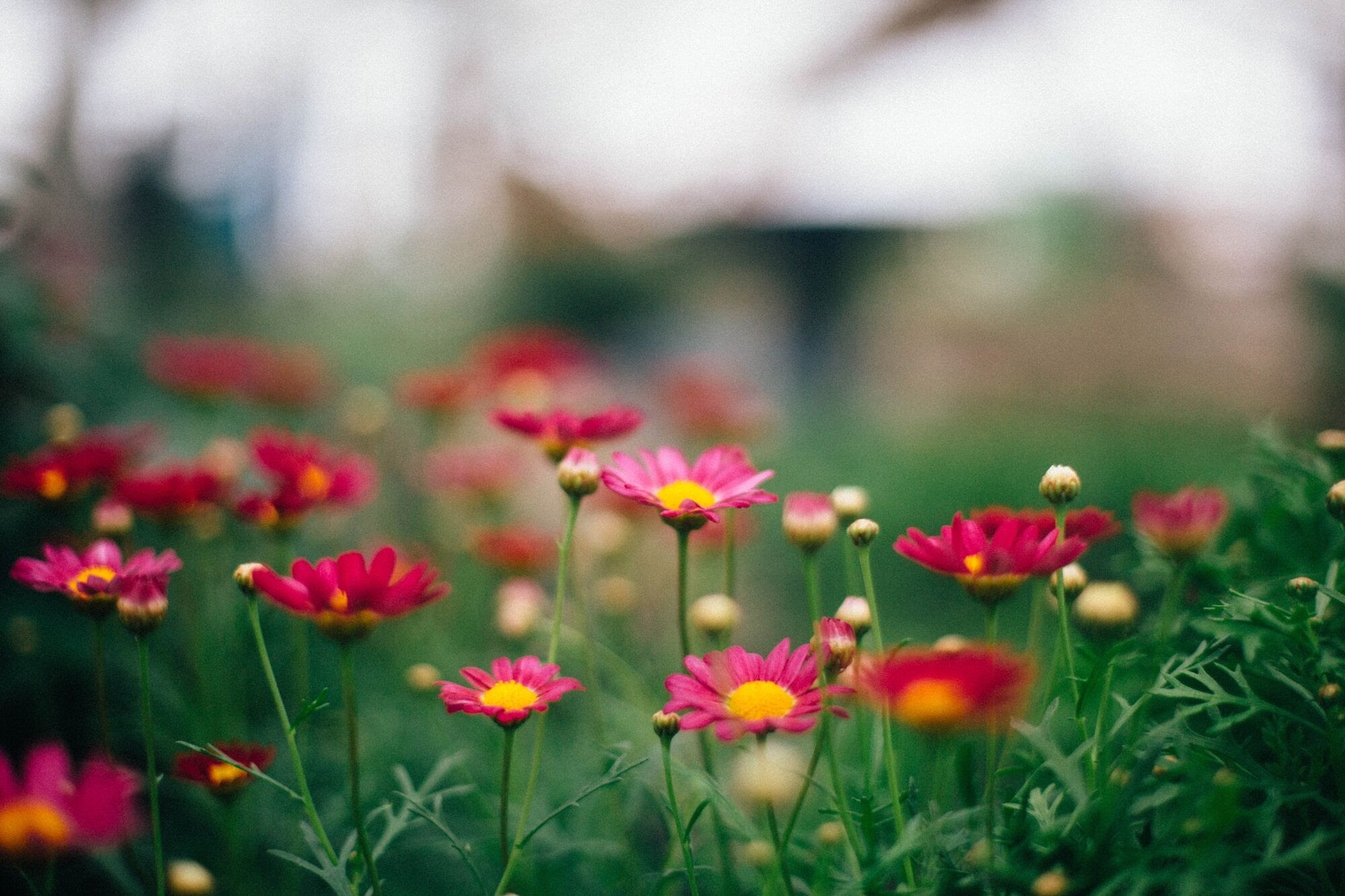 Happy April fellow tea lovers!
Spring has finally sprung, thank goodness! There are so much new growth on my plants and baby animals are everywhere!
In case you missed it, our Spring Seasonal Tea Club shipped last month, and it is full of blends that are meant to accompany you on your spring activities like gardening, cocktail making, and basking in the sun. I have been enjoying them while working at my potting bench repotting some of my plants - my happy place!
We have some great products of the month for April! Check them out below! 👇
Tea of the Month: Coconut Limoncello
COCONUT LIMONCELLO is blended with white peony tea, shredded coconut, blue cornflowers, calendula flowers, lemon balm, lemon myrtle, and natural flavors. This coconut and citrus blend is inspired by Italy in the summertime, where a meal would be concluded with a refreshing glass of limoncello! It is rich in antioxidants, protects against premature aging, and is beneficial for weight management.
This blend is best served iced with a spoonful of honey! Try adding a splash of limoncello liqueur to make a tea digestif! 🍋
Spice of the Month: Serbian Blend
SERBIAN BLEND is blended with carrots, onion, tomato, spinach, celery, bell peppers, turmeric, garlic, sea salt, and parsley.
Serbian Blend is an Eastern European garden-inspired blend for any dish. We like to use to season any meat, soups, stews, casseroles, and rice. It is great for making traditional Eastern European dishes.
My daughter LOVES Serbian Blend, which was a little surprising to me at first because she is a picky eater and this blend has so many powdered vegetables in it. But when nothing is planned for dinner, she'll specifically ask for "Serbian chicken," one of her go tos.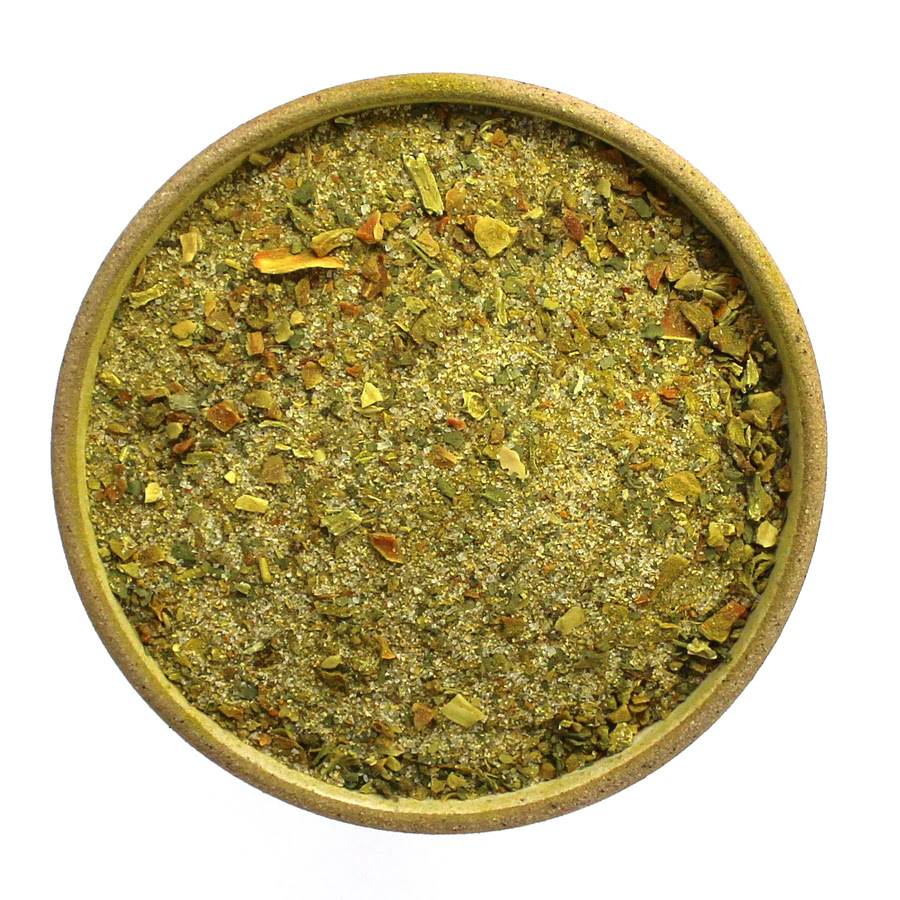 I hope you have a great April and a great start to your Spring! We look forward to seeing you in one of our stores soon! ☺️
🌱 Maggie & the OBTC TEA(m)