APRIL INTENTIONS:
giving thanks to mother earth
Happy April, you tea lovers! The sun is shining, the flowers are blooming, and we are in prime time pollinator season. This month reminds us of all that Mother Earth gives us and that's why we want to share some simple and realistic ways to live eco-consciously and be better friends to the bees.
Check out our tips!
⬇︎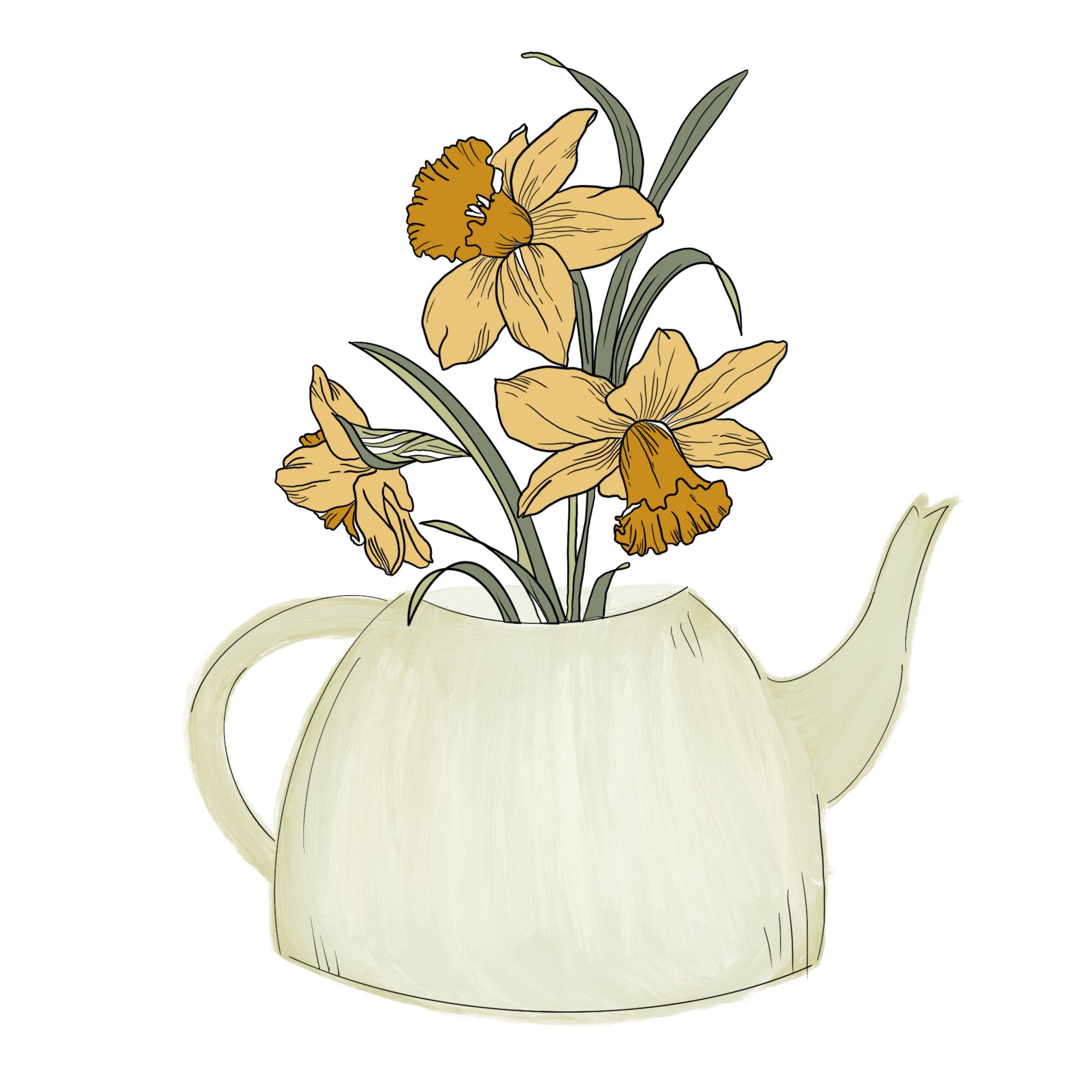 Use things up. It will make your life easier.
Reducing the amount of trash we create can be as simple as reusing or repurposing consumer goods rather than throwing them away. Here are some ideas:
For butter wrappers:
Once you remove the wrapper from a stick of butter, place the wrapper in a ziplock bag and keep it in the fridge. You can use the wrappers later on to grease baking pans and separate burger patties.
For egg cartons:
Use as seed sprouting containers, organize small Christmas ornaments or donate to your friends and family that have chickens. (They usually need extras!)
For glass jars:
Remove labels and use as a flower vase, to collect cooking grease in or to use as leftover containers. They make great containers for overnight oats!
How else can you repurpose? Message us with your ideas!
Did you know about our tea tin/ jar refill program?
In store: Bring your empty tea tins and jars back to refill with any tea you want for $1 off.
Online: If you are purchasing a jar of tea, you have the option to choose for your tea to be packaged in a glass jar or paper bag. Opting for the paper bag gives you $1 off your purchase.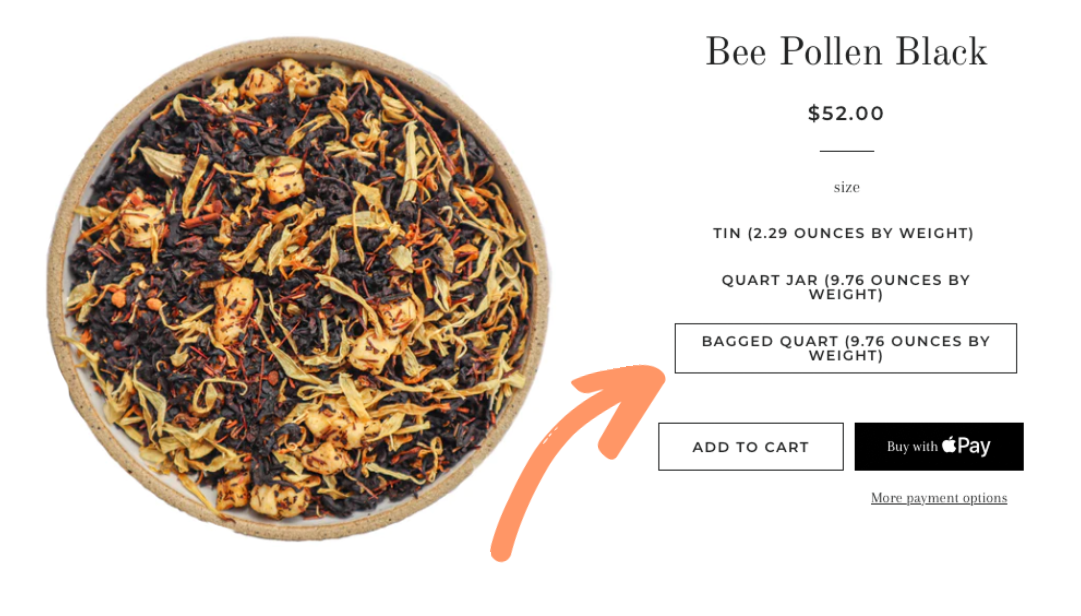 FUN FACT: Many of our customers report reusing our tea tins to use as mini storage containers! They are great for storing anything from snacks to buttons!
Bee more friendly. 🐝
Bee populations in the U.S. are decreasing at a rapid rate due to habitat loss, pesticides, and climate change. The disappearance of honeybees, or even a substantial drop in their population, would cut half of the amount of fruits and vegetables found in grocery stores.
Buy your fruits and veggies at the farmer's market from growers that do not use pesticides.
If you have to kill your weeds, opt for a natural weed killer like boiling water, vinegar, epsom salt and liquid dish soap. If those are not options for you, use brands like Acelepryn or GrubEx that contain chlorantraniliprole and NOT glyphosate.
Do not apply weed killer when weeds are flowering because it will be absorbed into the nectar, and can be lethal for bees.
Plant flowers rich in nectar, sponsor a bee hive and put out a shallow bowl of water with rocks in it for your local bees to have a break in.