American Wildflower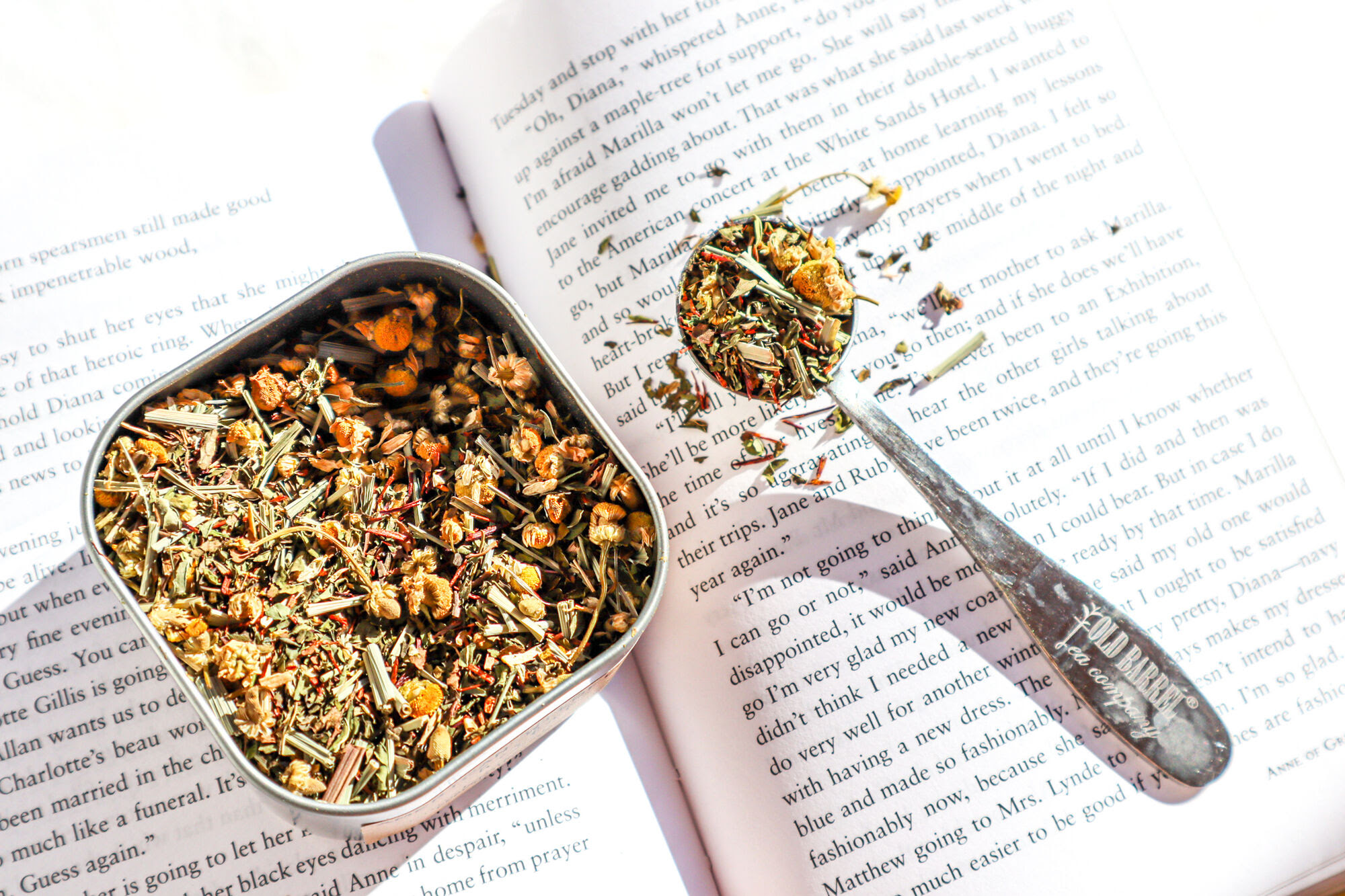 This blend is like a spa tea! It is refreshing with mint, uplifting with lemongrass, comforting with rooibos, and soothing with chamomile! It is incredibly smooth tasting and has a wonderful vanilla mint aroma.
Add 1-2 teaspoons of tea in 8 oz of hot water and steep for 5 to 10 minutes. This blend is perfect to drink during the early spring season, because it is lovely served hot or iced.
The ingredients in this tea work to reduce anxiety, get you prepped for a good night of sleep, and are great for combatting headaches and congestion.
more floral blends to try:
This blend is refreshingly floral and soothing! It is great to drink before bed to relax the mind, soothe aches, and pains and promote restful sleep.
This delicate floral blend is energizing for the body and mind, is rich in antioxidants, and soothes inflammation.
his traditional green tea is wholesome and soothing! As a green tea, this blend is great for promoting neurological health, boosting metabolism, and decreasing risk of disease.