❤️ a timeless tradition. ❤️
New Mexicans know their chile:
For hundreds of years, New Mexicans have perfected the art of growing exquisite chiles from our rocky, rugged soil. Mastering this land has given our chile its unparalleled, world-famous flavor that you just can't find anywhere else. Chile was first introduced to the Pueblo Indians of New Mexico by the Antonio Espejo Expedition of 1582–1583. From then, many different varieties were cultivated, including early forms of jalapeños, serranos, anchos, and pasillas.
HEALING PROPERTIES OF RED CHILE
🌶 🌶 🌶
The high potassium content helps in soothing blood vessels and regulates blood pressure.
A compound called capsaicin in red chile increases the body's metabolism rate that directly burns down calories.
Red chiles are jam-packed with Vitamin C that helps in supporting the immune system and combating chronic diseases.
There are very powerful antioxidants in red chile that help in clearing blockages in blood vessels and arteries.
hatch, new mexico chile powder
⬇
Hatch Green Chile Powder - Hatch, New Mexico
Hatch Red Chile Powder - Hatch, New Mexico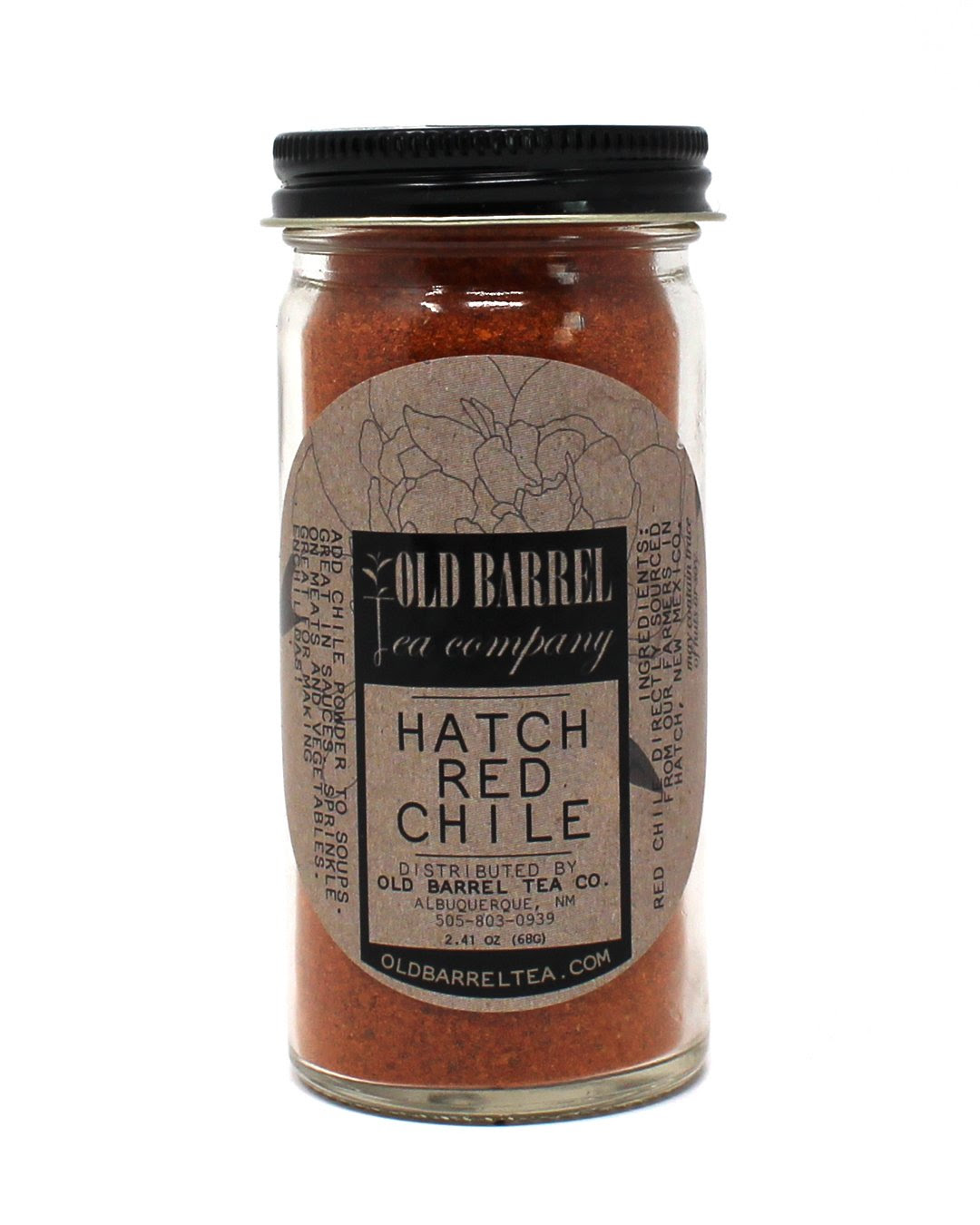 New Mexico All Purpose Seasoning