RED CHILE
a favorite New Mexican holiday ingredient
HERE'S THE SCOOP:
Chile plays a significant role in New Mexican culture and runs deep in our roots. Dating back all the way to 1600, chile has flourished in the sun-drenched valleys of southern New Mexico, and we put it in pretty much everything - even on our license plates! Every New Mexican sources their chile from small town, Hatch, New Mexico. The town is also known as the chile capital of the world, where chile is not just food, but tradition - especially during the holiday season.
HEALING PROPERTIES OF RED CHILE

🌶 🌶 🌶
The high potassium content helps in soothing blood vessels and regulates blood pressure.
A compound called capsaicin in red chile increases the body's metabolism rate that directly burns down calories.
Red chiles are jam-packed with Vitamin C that helps in supporting the immune system and combat chronic diseases.
There are very powerful antioxidants in red chile that help in clearing blockages in blood vessels and arteries.
hatch, new mexico chile powder
⬇
Hatch Green Chile Powder - Hatch, New Mexico
Hatch Red Chile Powder - Hatch, New Mexico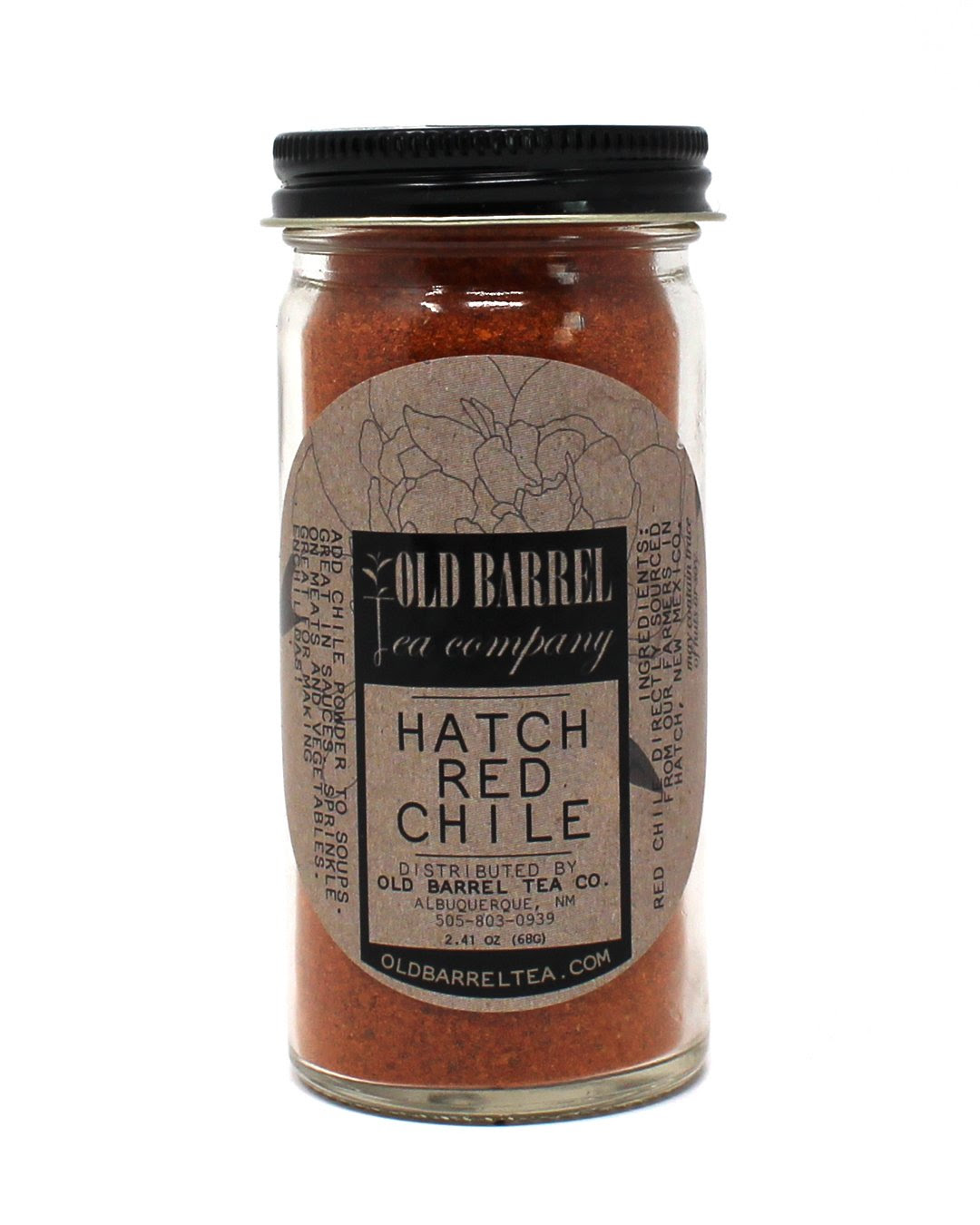 New Mexico All Purpose Seasoning