summerville sweet tea
+ methods for the best brew.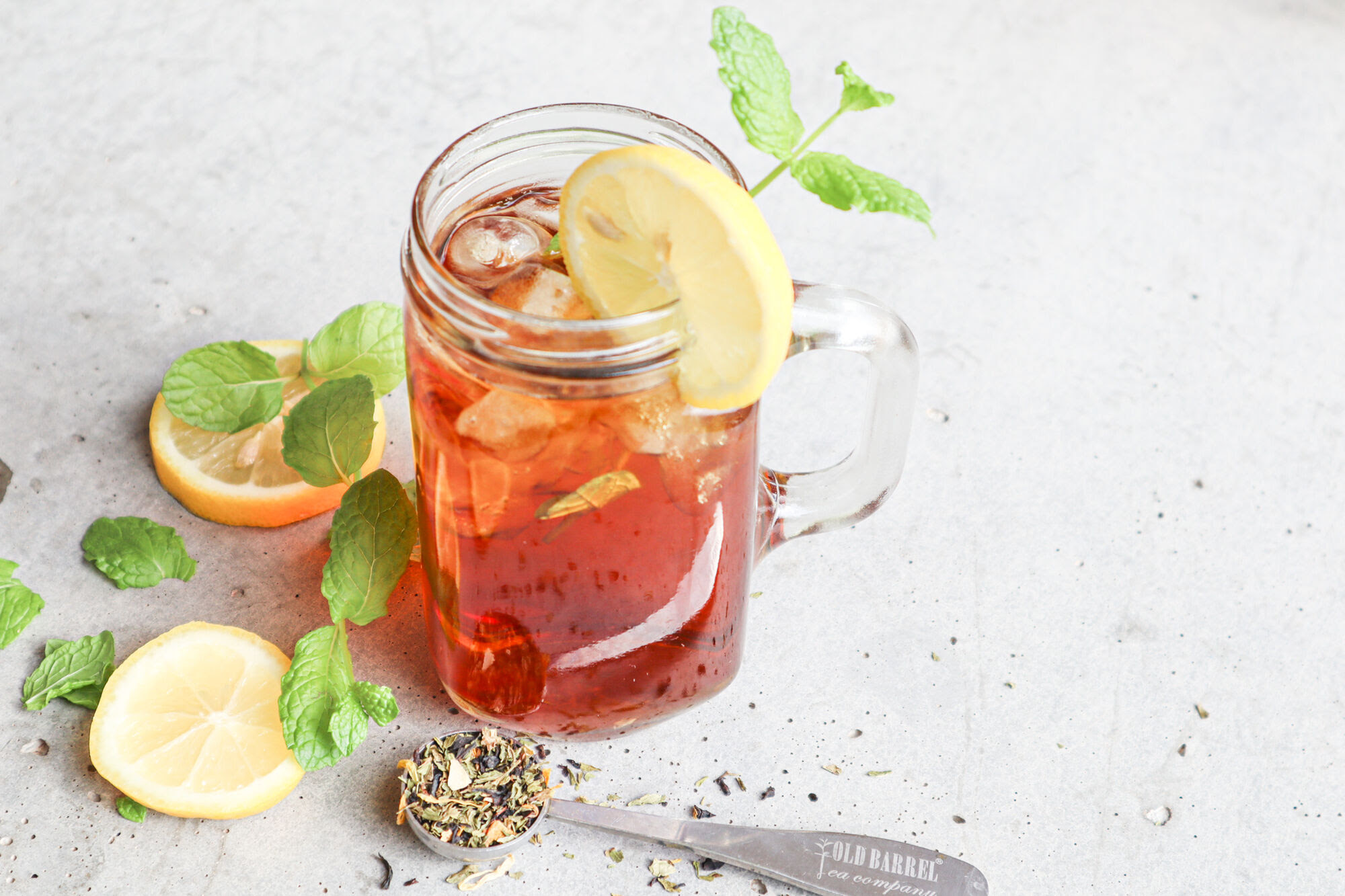 you'll want to sit on your front porch for this one.
Summerville Sweet Tea
captures everything you love about a classic southern sweet tea. We amped up this beloved classic by adding a few different ingredients that highlight the natural crisp, cool and sweet flavors of a simple iced black tea. We recommend serving Summerville Sweet Tea iced, sweetened with lots of honey, fresh mint from the garden and lemon wedge.
Did you know?
Spearmint, one of the main ingredients in this blend, can help to balance hormones, alleviate bad breath, and improve digestion.
Made with black tea, oolong tea, spearmint, lemon peel, calendula petals, and natural flavors.
Add 1-2 teaspoons in 8 oz of hot water for 3-5 minutes.
More black tea blends: