employee designed, durable and unique
🌼 🌷 🌼 🌷 🌼
The perfect addition to your collection.  🌷
As the world transitions to more sustainable practices, do your part by using this tote for groceries and much more, instead of using plastic or single use bags. It's practical, Mother Earth approved, and it's also a fashion statement. Keep in your car for all of your on the go needs or use as a book bag or purse!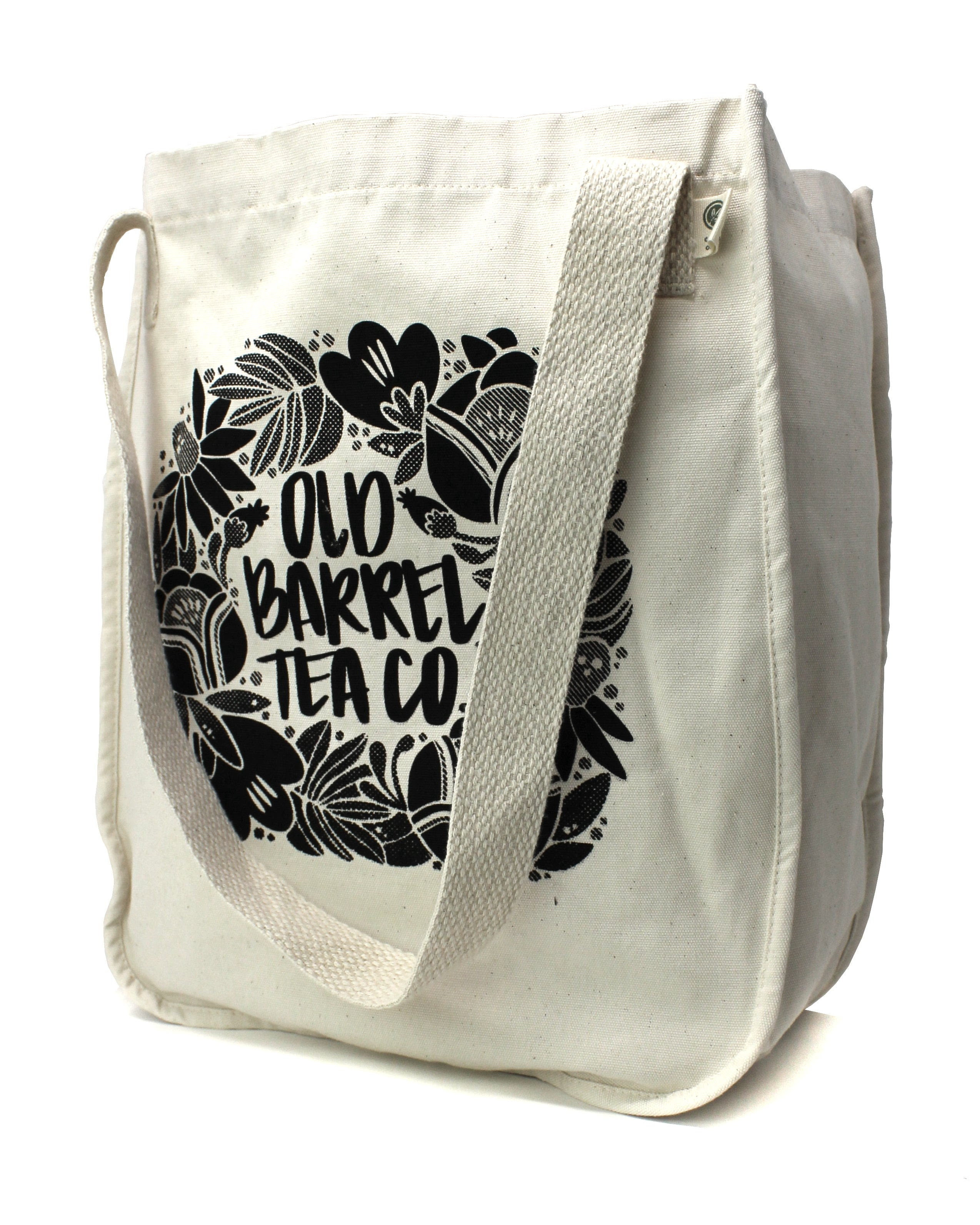 I mean come on, look how cute it is. ⬇
Take a look at these floral teas just in time for spring!
⬇︎