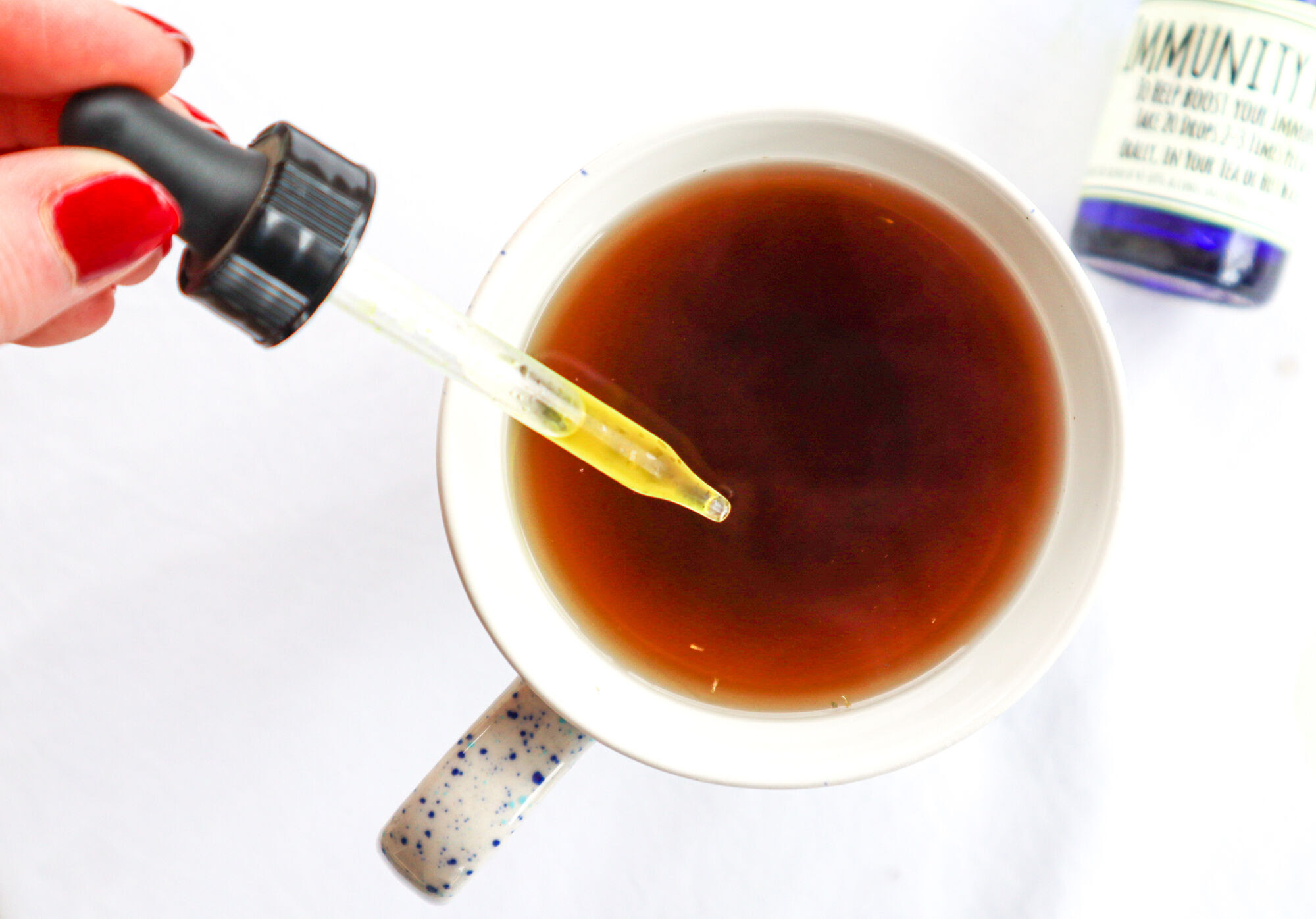 Trying to up your wellness in 2023?
Our tinctures are made with herbs and flowers that can help boost your immune system, improve focus, or even help you sleep! If your goal in 2023 is to amp up your health and wellness, these tinctures are your new BFFs.
Simply add a dropper full to your tea or water.
That's it!
Promotes restful sleep.
with passion flower, skullcap, hops, and valerian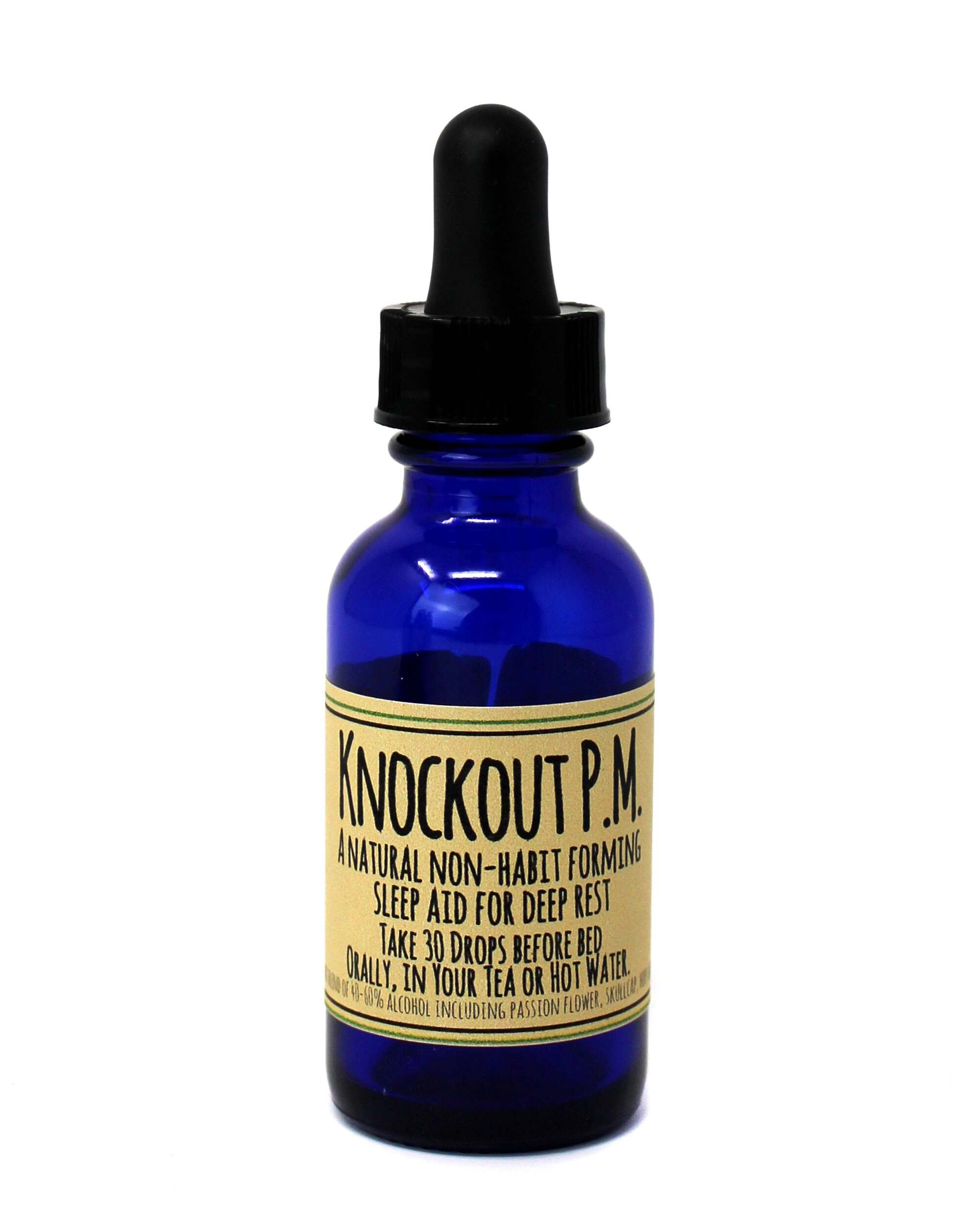 Boosts mental focus.
with gotu kola, bacopa, ginkgo, and ashwagandha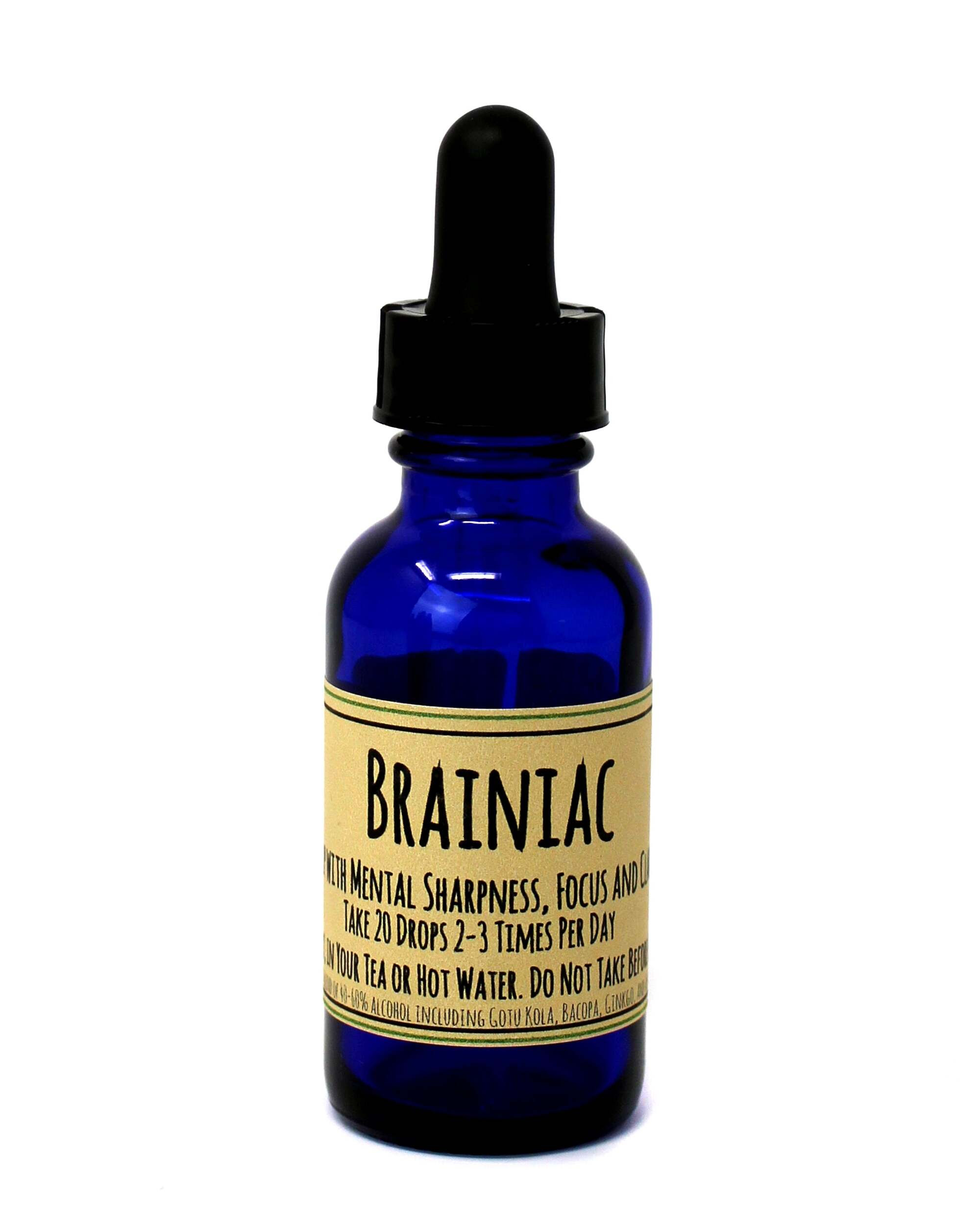 Supports immunity.
with echinacea, goldenseal, and osha