Flavors of vanilla, oak, cinnamon, maple, and New Mexican grown pecans blend together to create a tea reminiscent of a pecan flavored bourbon.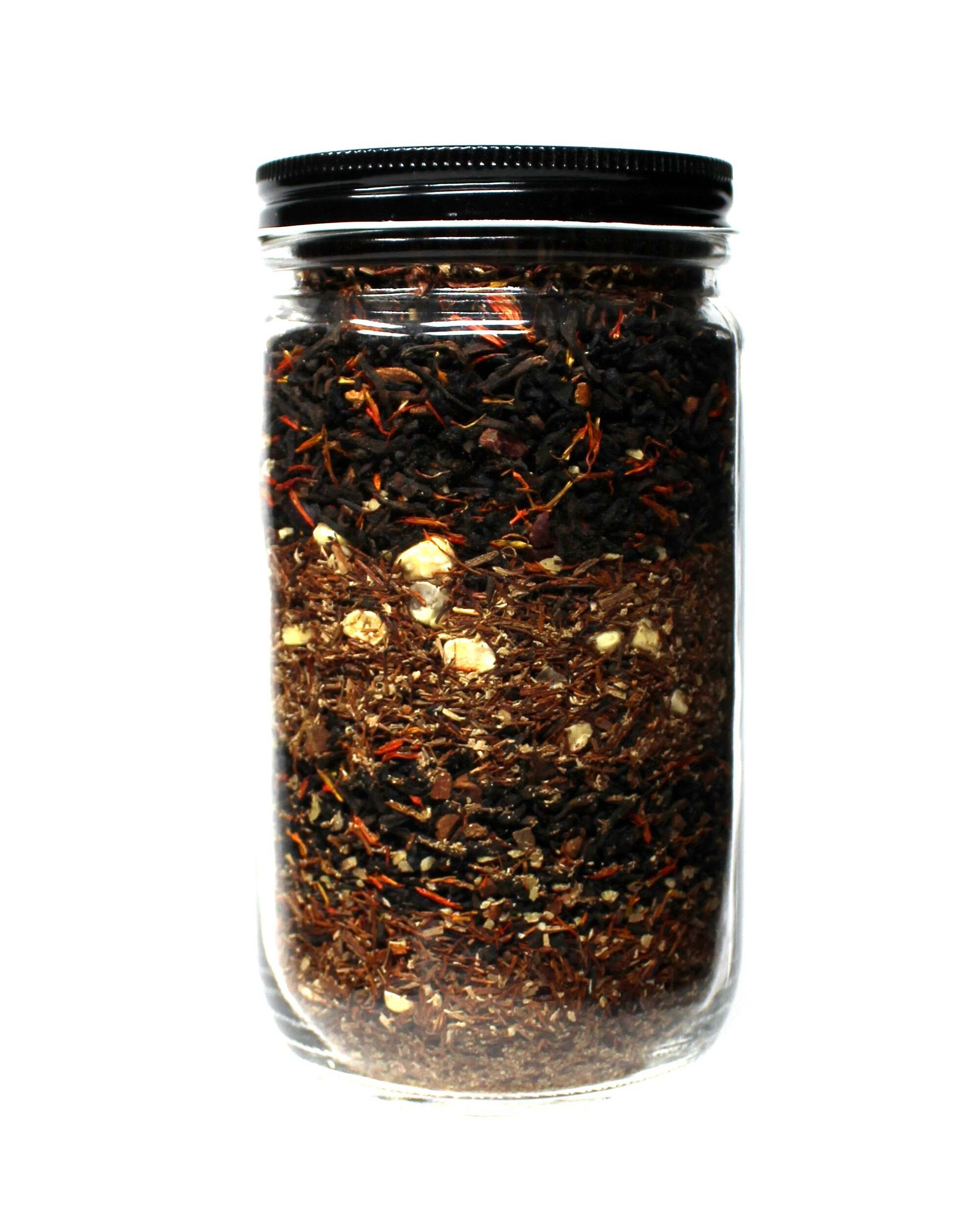 With a higher oil content than other cinnamon, the flavor of our Vietnamese Cinnamon is decadent and rich.
Sweet Orange, Frankincense and Ginger. This essential oil combination is sweet, earthy and subtly spicy. Diffuse during the holidays to create a cozy feeling. ✨
Happy tea time friends!